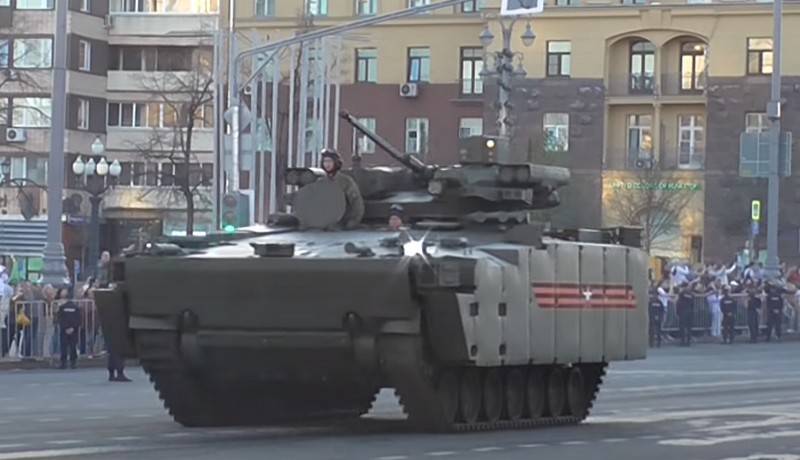 The Ministry of Defense has agreed on a schedule for testing military equipment on the Kurganets-25 platform. Reported by
"News"
with reference to sources in the MIC.
The Russian military department and the military-industrial complex have agreed on a test schedule for infantry fighting vehicles and armored personnel carriers on the Kurganets-25 platform. According to the new schedule, preliminary tests of combat vehicles will take place from May to October 2021, and state tests will begin in November, which should take about 12 months. At the same time, it is noted that state tests can be extended if any shortcomings are revealed, time will be given to correct them.
The Ministry of Defense reported that tests of individual components and units of equipment are currently underway.
At present, the troops are in trial operation with several dozen military equipment on the Kurganets-25 platform of various configurations, which are not final. The first batches of combat vehicles were delivered to the 2nd Guards Taman Motorized Rifle Division. It is this technique that is a participant in military parades on Moscow's Red Square.
Earlier, the Minister of Industry and Trade of Russia Denis Manturov said that the final dates for the delivery of equipment on the Kurganets-25 platform will be determined by the Ministry of Defense based on the results of state tests, which are planned to be completed in 2022.