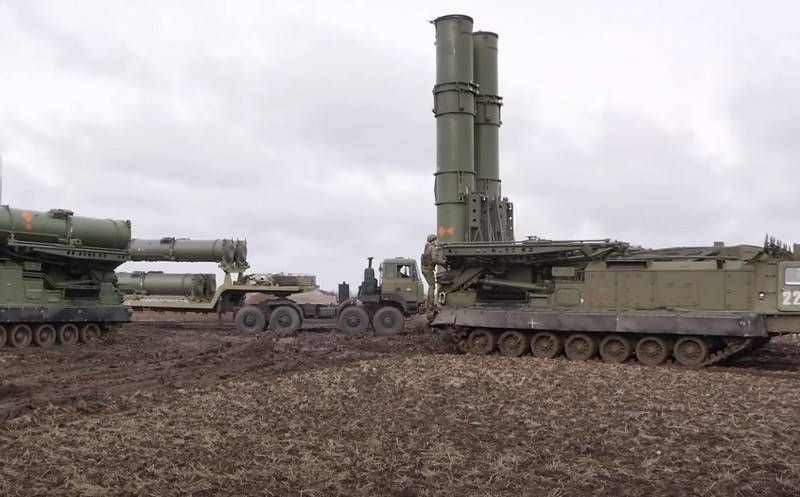 The missile formation of the Eastern Military District, stationed in the territory of the Jewish Autonomous Region, was the first in the district to receive the S-300V4 anti-aircraft missile system. The press service of the BBO reports.
The first set of S-300V4 air defense systems entered service with the anti-aircraft formation as part of the district rearmament program. The equipment was received by a newly formed rocket unit stationed in the Jewish Autonomous Region.
As part of the re-equipment of the troops of the Eastern Military District with modern military equipment, the air defense missile formation of the Air Defense Forces for the first time in the Far East received the newest anti-aircraft missile system on the S-300V4 tracked base. The receipt of samples of the latest anti-aircraft missile system was preceded by the completion of the formation of an anti-aircraft missile formation
- said in a statement.
It is noted that the personnel of the new unit was trained in Orenburg, and the new equipment was tested at the Kapustin Yar training ground in the Astrakhan region. The S-300V4 crews launched missiles at small-sized fast-flying targets, which were Saman-type missiles fired from the Osa anti-aircraft complex.
After passing the tests, the new equipment was loaded onto platforms and sent by rail to the place of permanent deployment.