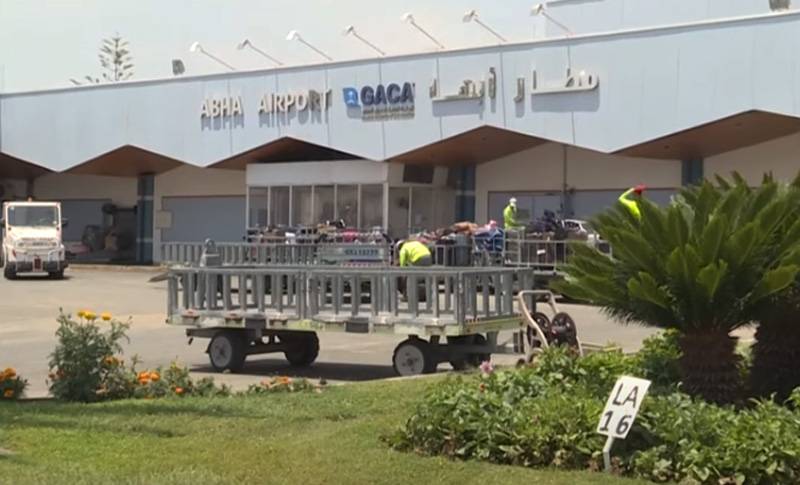 Accounts controlled by the Yemeni Houthi groups (the Ansar-Allah group) publish materials informing them of another strike on the territory of Saudi Arabia.
According to the latest reports, the Houthis fired on the area where the Abha International Airport is located. The airport is located near the half-million city of the same name in the south-west of the Saudi kingdom.
According to reports from Houthi sources, they used drones equipped with explosive devices to attack the territory of the Saudi airport.
A few days earlier, the command of the so-called Saudi coalition opposing the Houthis announced the interception of one kamikaze drone that the Ansar Allah armed groups were trying to send to the positions of the coalition forces. Against this background, the Houthi command announced that a list of "priority targets" in Saudi Arabia had been drawn up, which would be targeted in the near future. Abha Airport was on this list.
However, the official Riyadh has not yet commented on the Houthi attack on the international air harbor. Also at the moment there is no information about the damage caused to the airport infrastructure.
Meanwhile, the following footage from Saudi Abhi appeared on France24 channel: