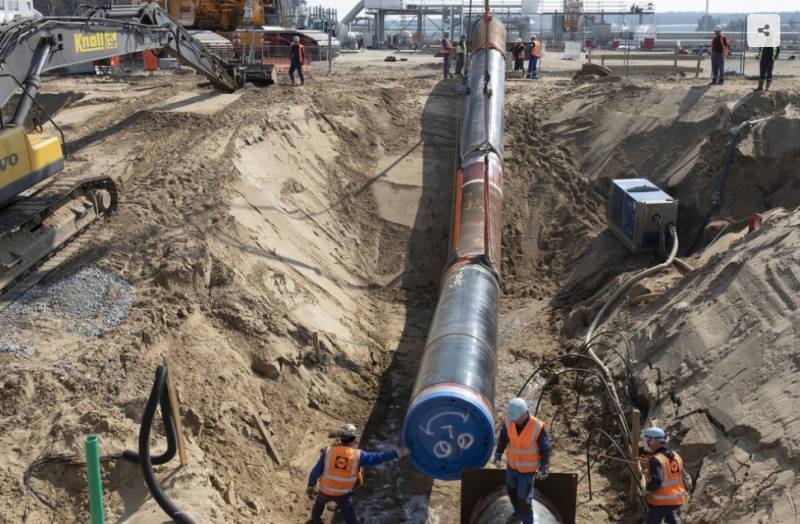 In Germany, against the background of the famous
stories
With the alleged poisoning of Russian opposition leader Alexei Navalny, one can hear more and more sensible assessments of the situation from major politicians. And they sound against the background of statements by certain government officials of Germany about their readiness to consider the issue of imposing sanctions against the Nord Stream-2 gas pipeline.
Prime Minister of the federal state of Mecklenburg-Vorpommern, Manuela Schleswig, belongs to the group of German politicians and officials who oppose linking the situation with Navalny with the implementation of the SP-2 project.
Manuela Schleswig notes that the current situation is primarily beneficial to the United States of America, and it is they who are trying to promote sanctions against the gas pipeline. According to the prime minister of the German federal state, the United States is promoting its gas produced by the fracking method, while trying to block the supply of Russian pipe gas.
In addition, Manuela Schleswig added that, from her point of view, today in Germany there is no open and honest discussion of the Nord Stream 2 project, in which dozens of companies from different countries have invested billions of euros. According to her, the discussion is going on behind the scenes, which makes it impossible to honestly say that external pressure is exerting on the implementation of the project.