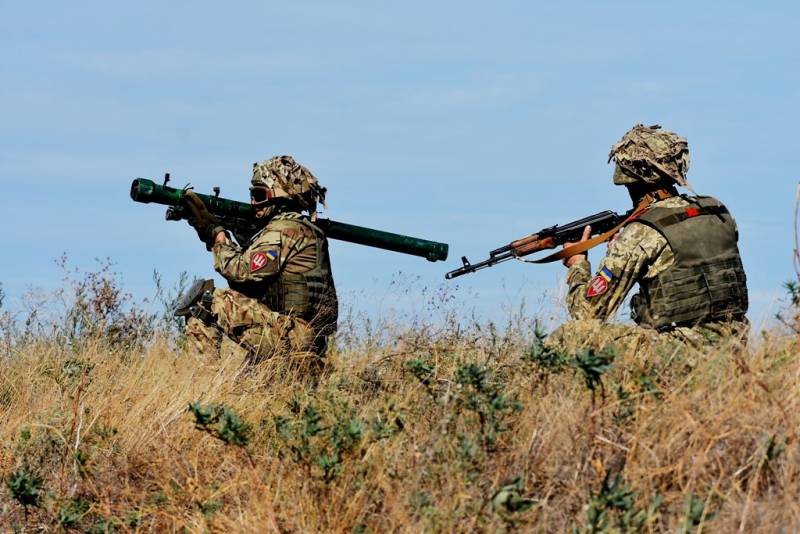 The Ukrainian Defense Ministry has formed a working group that will work on the drafts of the Military Security Strategy (military doctrine) and the Strategic Defense Bulletin of Ukraine. According to the order of the Ministry of Defense No. 296 of August 25, 2020, the group was headed by First Deputy Minister Ivan Rusnak.
The working group included representatives of the Ministry of Defense of Ukraine, the General Staff of the Armed Forces of Ukraine, the State Special Transport Service, the Office of the President, the NSDC Office, the Secretariat of the Cabinet of Ministers, the National Institute for Strategic Studies, the State Service for Special Communications and Information Protection, the National Guard, the State Border Service, the Council for Assistance to the Implementation of Reforms and the Civil Council under the Ministry of Defense.
The development of strategic planning documents in the spheres of national security and defense is based on the National Security Strategy. This document, the latest version of which bears the name "Human Security - National Security", is based on the election program of Ukrainian President Volodymyr Zelensky.
Among other things, the Strategy proposes to take measures to reduce the likelihood of an escalation of the conflict with the Russian Federation and tensions in bilateral relations. This is the main strangeness of the doctrine. Indeed, at the same time, the Ukrainian authorities declare that the state has taken a course towards joining NATO. Moreover, representatives of the Ukrainian military department constantly talk about Russia as "the main enemy of Ukraine."