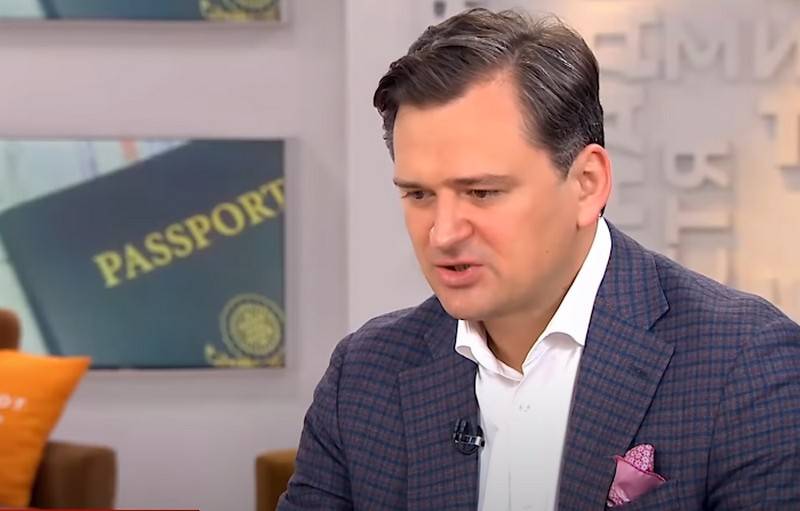 Ukraine does not intend to use the Russian vaccine against coronavirus to vaccinate the population, Kiev chooses European and American manufacturers. This was announced by Ukrainian Foreign Minister Dmitry Kuleba in an interview with UNN.
Answering the question of journalists what Kiev will answer if Russia offers a vaccine against coronavirus, Kuleba said that Ukraine is refusing the Russian vaccine in advance in favor of drugs developed in the EU or the United States. According to him, Kiev is effectively cooperating with them in this area, conducting a "substantive conversation" with the EU and "detailed" with the US on the supply of vaccines.
We effectively cooperate with the European Union, the United States and other countries in this area. And when I say "dialogue" - this (means that - approx.) Models are already being developed of how we can get access to the vaccine when it is at their disposal
- added Kuleba.
Earlier, President of Ukraine Volodymyr Zelensky said that there are a number of enterprises in the country that are ready to mass-produce a drug for coronavirus.
Note that Russia was the first in the world to create a vaccine against coronavirus infection. To date, more than 20 countries have applied for the Russian drug, and an agreement has been signed with five countries on the production of vaccines at their facilities.
Today, i.e. On September 8, the Russian Ministry of Health announced the release of the first batch of the drug for vaccination of civilians from risk groups.