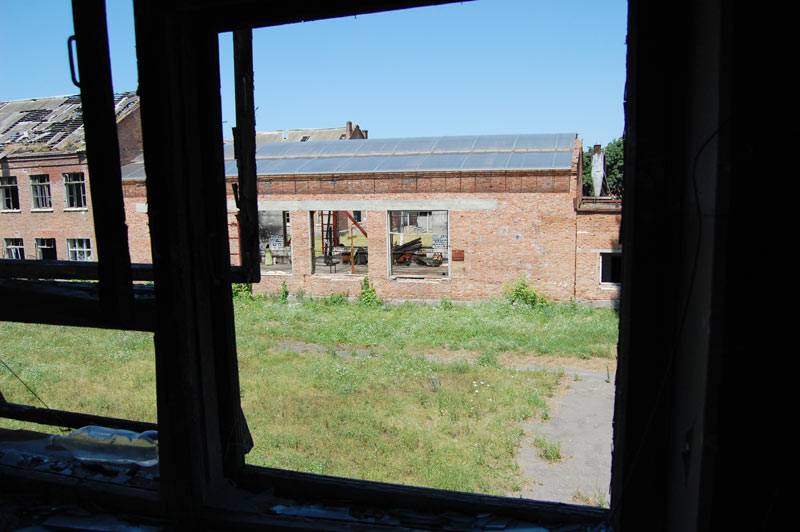 Roskomnadzor sent a request to the American company Google LLC to remove the restriction on the YouTube channel showing the documentary Beslan in the Russian Federation. The department draws attention to the fact that Russian legislation prohibits censorship, therefore they urge the company not to violate the laws of our country.
The agency reports
RIA News
.
When you open a video on the Internet, a warning appears on the screen that YouTube users consider the submitted content to be inappropriate. The channel also does not recommend watching the film for people with an unstable psyche and children. In this case, the viewer can still turn on the video by clicking the "confirm and want to continue" button before that.
The investigation film "Beslan" was created by the TV channel "Russia 1". Its director is Alexander Rogatkin. He said that the restrictions affected only the Russia 1 YouTube channel. On Rogatkin's personal channel, where he also posted the film, there are no warnings or restrictions.
The premiere screening of the documentary "Beslan" took place on September 3 on the TV channel "Russia 1". The filming was attended by witnesses of the tragic events of September 1, 2004 and those people who were then held hostage by the militants.