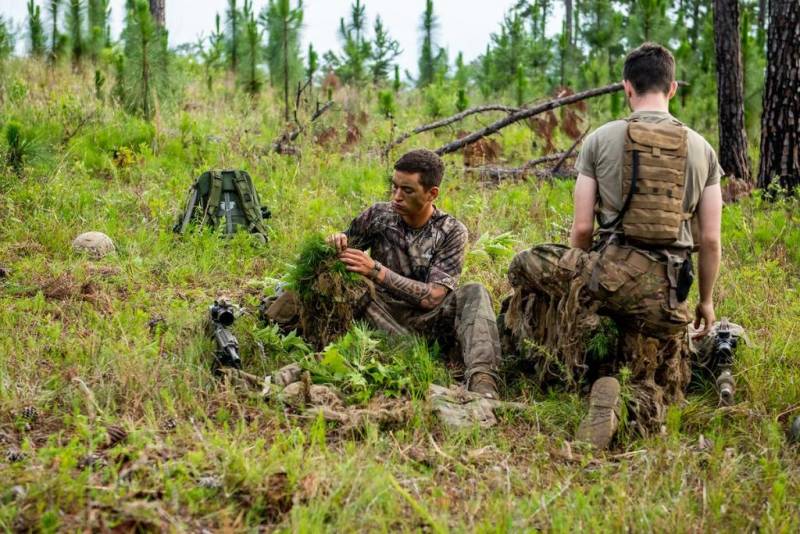 The US military is seeking to preserve more than nine thousand hectares of land that it leases from the state in the Pocahuloa training area. According to them, this site is not only key for combat readiness in the Pacific Ocean, but also provides access to 44,5 thousand hectares of adjacent land on vast training grounds.
The site's lease expires in 2029, so the fate of the site worries both the US Army and community groups opposing the militarization of Hawaii. These islands have become a strategic United States target in the Pacific since the establishment of the Pearl Harbor naval base and Schofield Barracks in 1908.
Hawaiian cultural figures Clarence "Ku" Ching and Mary Maxine Cahaulelio filed a lawsuit against the Department of Lands and Natural Resources in 2014, claiming that the state had violated its obligations by not enforcing the lease.
According to Kaila Kazihiro, who is a member of the Hawaii Peace and Justice group, community members are concerned that the army wants to extend the lease. He considers the actions of the military unacceptable.
The Army, Navy, Air Force, Marines, National Guard, and the US Army Reserve use this proving ground, which is considered the Pacific's premier training area. It is the largest in Hawaii. It can be used for full-scale combined-arms field training of units up to a brigade (3,5 thousand people). The training ground is considered the primary training area for the Marines.
This is the only American training center in the Pacific region (on the territory of the United States), which is capable of deploying military units larger than a company for conducting live shooting and maneuvers.