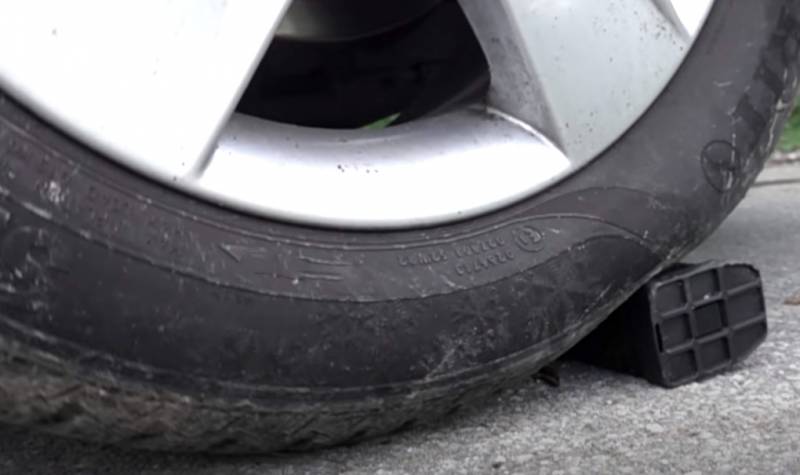 Modern gunsmiths, among a wide range of tasks to be solved, single out one that is associated with an increase in the capacity of the store for an automatic rifle
weapons
... At the same time, a magazine with an increased capacity should not be bulky, so as not to interfere with effective firing.
The German company Schmeisser is among others representing the solution to this problem. She created a magazine for 60 rounds for various types of automatic small arms produced at her enterprises. A system is placed in the magazine box, consisting of two springs of different stiffness, which provide a multi-row arrangement of cartridges with their subsequent supply.
The Polenar Tactical YouTube channel decided to conduct a series of experiments with this store, including strength experiments. The Schmeisser small arms store was thrown onto the road and driven over in a car. After that, the store was fastened to the AR-line rifle and started firing.
The video shows experiments with a 60-cartridge magazine for weapons of the "Schmeisser" type: