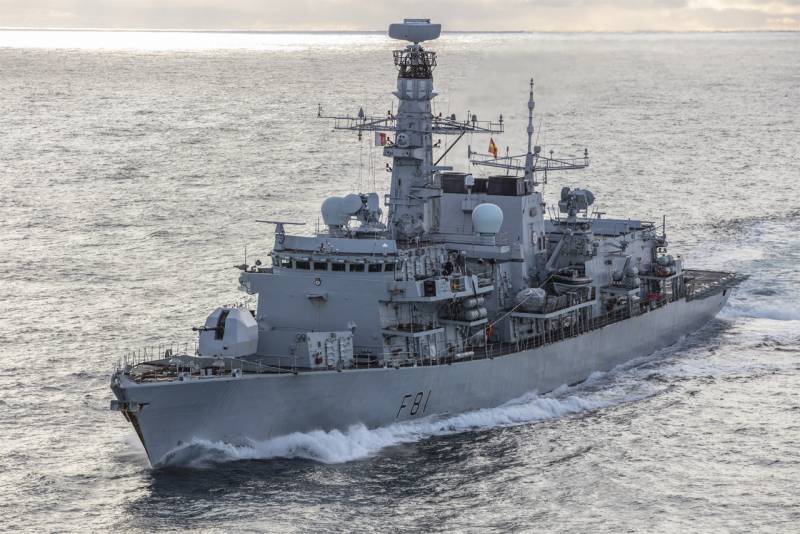 The British naval forces announced preparations for a NATO operation in the Arctic region. The reports on this matter say that the main purpose of this operation will be "to demonstrate readiness to ensure free navigation in the North."
According to the latest information, several surface ships of the countries of the North Atlantic military bloc will "demonstrate their readiness to ensure freedom of navigation". Among others, the US Navy destroyer Ross, the Norwegian Navy's Tur Heyerdahl frigate, the British frigate 23 Sutherland, as well as support vessels and a patrol
Aviation
(Danish Navy).
The British Navy's press center says the operation will be carried out to "increase stability in the region, which is essential to ensure British interests."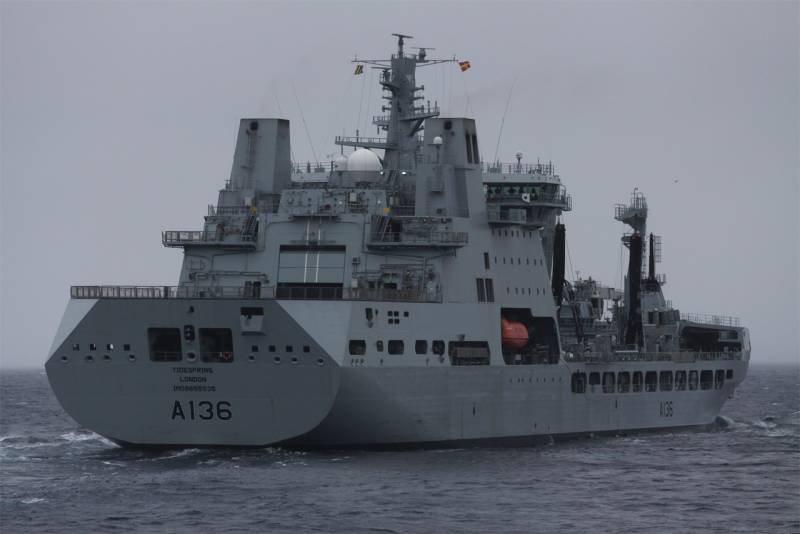 From the press service of the British Navy:
The ships will operate in difficult conditions, at freezing temperatures - for the sake of ensuring safety and freedom of navigation.
At the same time, for some reason, Britain did not report on how long navigation in the Far North suddenly became unfree. The only "lack of freedom" for navigation in the Arctic can be provided by ice, but in this case, NATO should have sent icebreakers and not frigates and destroyers to this harsh region ...