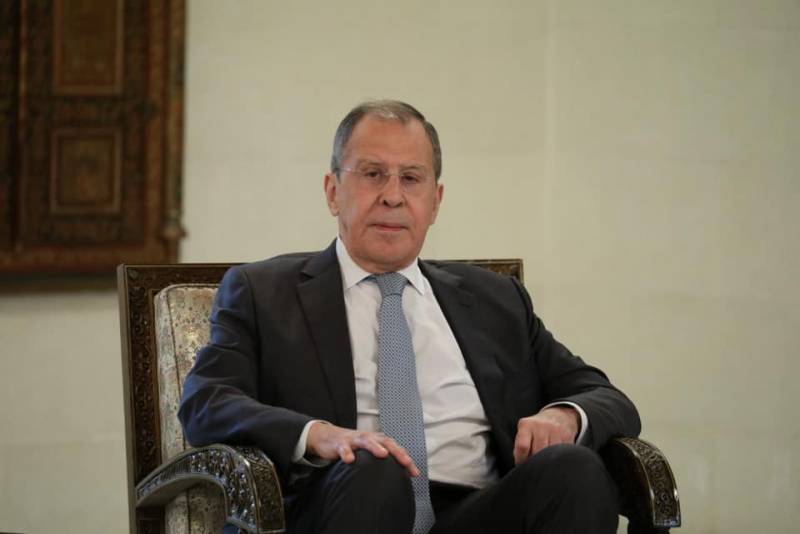 The Ukrainian side announced that telephone conversations between Ukrainian Foreign Minister Dmitry Kuleba and the head of the Russian Foreign Ministry Sergei Lavrov were "disrupted". It is noted that the initiator of the talks was the Ministry of Foreign Affairs of Ukraine and was going to raise the issue of the situation in Donbass, including "violations of the comprehensive truce."
Kuleba's office said that initially the Russian side "reacted vividly to the Ukrainian proposal for negotiations between the heads of departments," but then "it turned out that Lavrov flew to Syria."
Before that, Kuleba said that if a Ukrainian soldier dies in Donbass, then there is no point in talking with Donetsk and Lugansk, but it is necessary to have a conversation on this issue with the Russian Federation. According to the head of the Foreign Ministry, this is exactly the order given to him by President Volodymyr Zelensky.
By the same logic, it makes no sense for Russia to hold talks with Ukraine, and any questions on the settlement in Donbas should be discussed with the European Union and the United States. After all, at one time it was the foreign ministers of the three EU countries (Germany, Poland and France) who announced the provision of "guarantees" to Viktor Yanukovych. But where are those "guarantors" now? ..
Kuleba:
We want from Russia an explanation of the situation and answers to questions about whether it wants to go towards peace at all. We also wanted to discuss the issue of preparing for the meeting in the Normandy format.