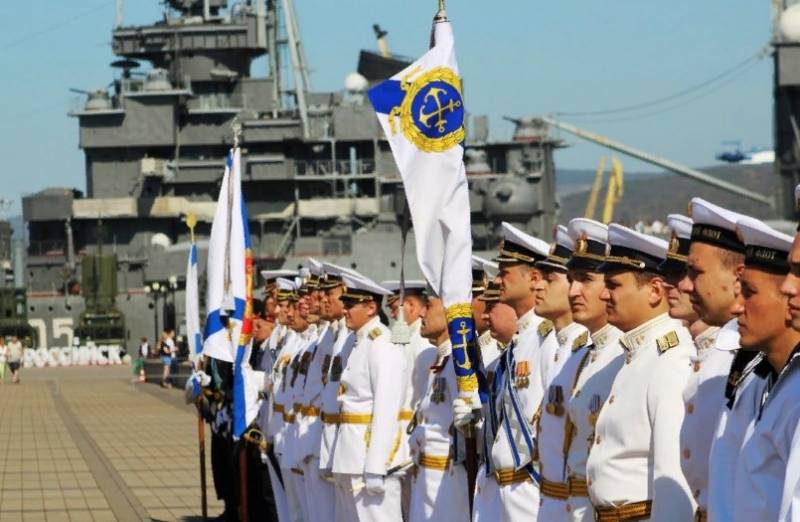 Naval base
fleet
The Russian Federation in Novorossiysk protects the sea gates of the South of Russia and is considered one of the largest naval groupings. It is an operational-tactical territorial formation within the Black Sea Fleet.
The date of its creation is considered to be July 1920. Then the young Soviet Republic decided to establish a naval base on the coast of the ice-free Tsemesskaya Bay. And although the Civil War was already coming to an end by that time, warships and units of the Novorossiysk base managed to take part in the defeat of the army of Baron Wrangel in the Crimea and the establishment of Soviet power in the Transcaucasus.
By the beginning of World War II, the base consisted of a formation of ships for the protection of the water area, a detachment of torpedo boats, a submarine division, coastal artillery and a support service.
During the war years, the ships and military units of the Novorossiysk naval base provided support to the garrisons of Odessa and Sevastopol, participated in the Kerch-Feodosia landing operation. When the enemy reached the Caucasus, the soldiers of the naval base fought for Novorossiysk. Among them were the marines under the command of Caesar Kunikov, who held the bridgehead, later called "Small Land".
Soon after the end of the war, the Novorossiysk base was disbanded. But after the collapse of the USSR, they decided to revive it again. This was due to the fact that Crimea and the coast of Georgia, where most of the Black Sea Fleet was based, after 1991 became abroad. The revival of the Novorossiysk naval base took place thanks to the relevant Government Decree of September 8, 1994.
It was this day that became the official holiday of military sailors and civilian personnel of the NNMB. The editorial board of Voennoye Obozreniye congratulates everyone who has served or is serving at the Novorossiysk naval base, and wishes them all earthly blessings.