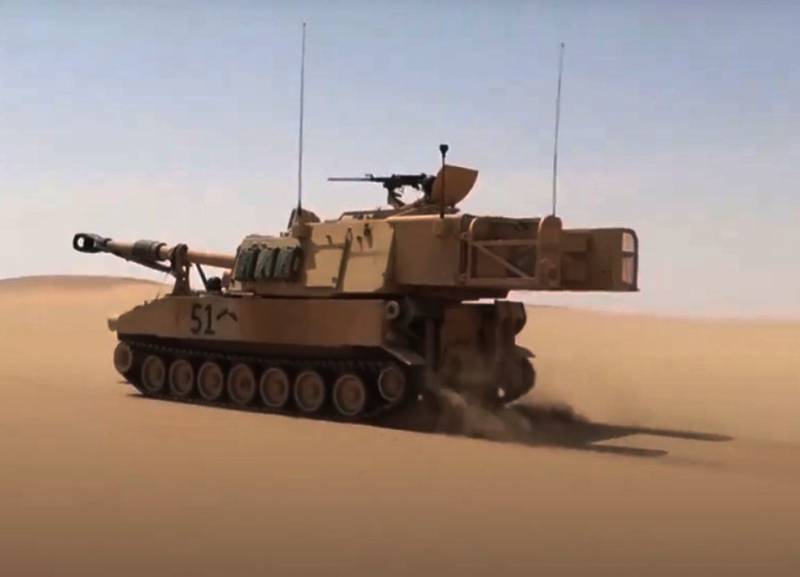 The military exercise took place at the White Sands Missile Range in New Mexico. Self-propelled artillery units, fighters, and unmanned aerial vehicles were involved in them.
During the exercise, a 155mm M109 Paladin howitzer shot down a BQM-167 Skeeter special air target, which played the role of a Russian cruise missile. The goal was worked out during the demonstration of the Advanced Battle Management System (ABMS).
General Glen Van Herk, who is the commander of the Northern Command of the US Armed Forces, emphasized that artificial intelligence-controlled systems can be used in organizing combat against such likely adversaries of the US military as the Russian and Chinese armed forces.
The cruise missile was shot down by a new high-speed projectile. This projectile, as noted in the US Air Force, can fly at a speed of Mach 5. According to US Air Force Purchasing Director Will Roper, what he saw during the exercise is "very cool" and looks like a real fantasy: "a cruise missile is knocked out from a self-propelled howitzer."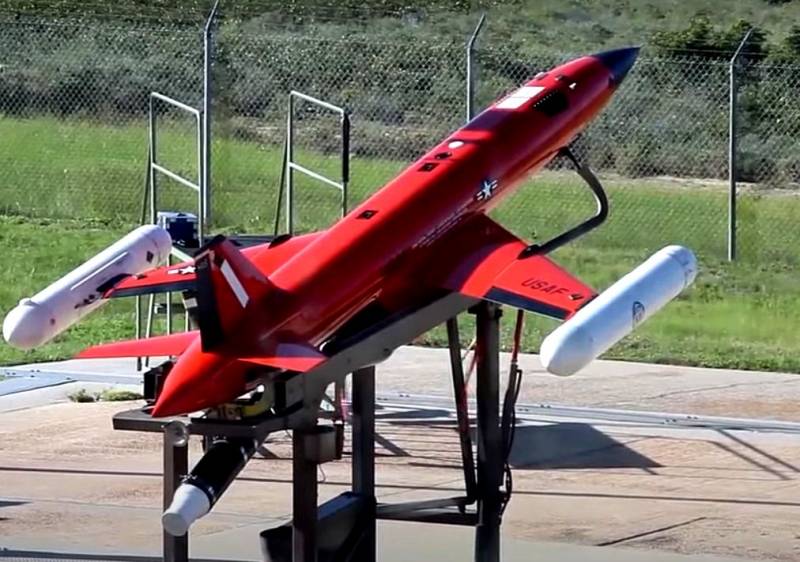 In total, the American army used 6 BQM-167 Skeeter targets, which were hit not only by ultra-high-speed howitzer shells, but also by AIM-9 Sidewinder missiles launched from an F-16 Fighting Falcon fighter and an MQ-9 Reaper unmanned aerial vehicle.
As you can see, the American army is seriously working out possible scenarios of military operations against Russia. It is no coincidence that a year ago the Pentagon spoke about the existing plan to break through the multilayer air defense system of the western borders of our country in the Kaliningrad region. The American military is very interested in the capabilities of Russian military equipment, precisely in the context of what means can be used against Russian missiles.
As a reminder, the M109 Paladin howitzer has been widely used in the American army in various modifications since the 1960s. For several decades, it has been tested in numerous military conflicts in Vietnam and the Middle East. The American military department pays great attention to the modernization of this howitzer, its latest modifications are equipped with a digital fire control system, which significantly increases the combat capabilities of the gun.