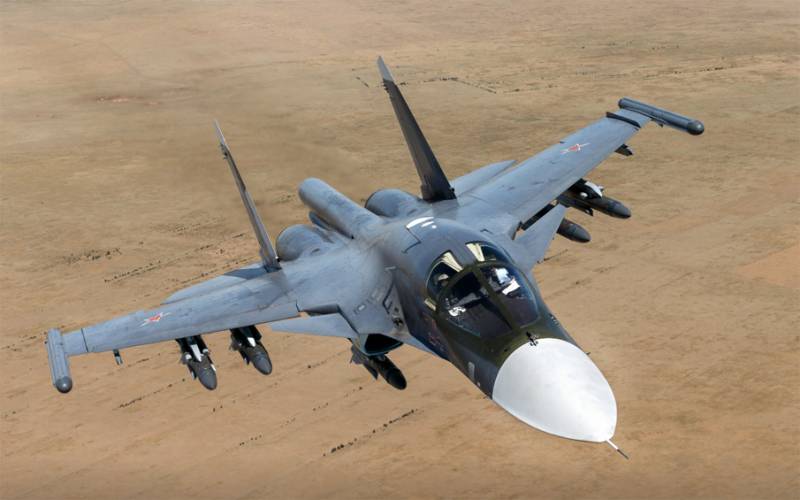 The statement by Russian Defense Minister Sergei Shoigu on the bombing system of Russian aircraft attracted particular attention.
According to the head of the Russian defense department, which sounded following the results of the Army-2020 international army competition, such competitions helped to create a "targeting and bombing system brought to almost perfect perfection." Sergei Shoigu added that such a system is now installed on almost all modern combat aircraft with bombing installations.
Particular attention was drawn to the fact that Sergei Shoigu mentioned the use of the new system during the operation against militants in Syria. At the same time, the head of the military department did not specify exactly which aircraft used the new aiming and bombing system in the Syrian Arab Republic and what are its fundamental differences.
Earlier, after a number of drone footage publications about the implementation of air strikes by the Russian Aerospace Forces on the positions and infrastructure of militants in the SAR, complaints were often heard. They boiled down to something like the following: "The accuracy of bombing could be higher, which would increase the overall effectiveness of the use
aviation
". It is quite possible that the new system became the development of the capabilities of the Russian Aerospace Forces, increasing the accuracy of the use of air bombs.