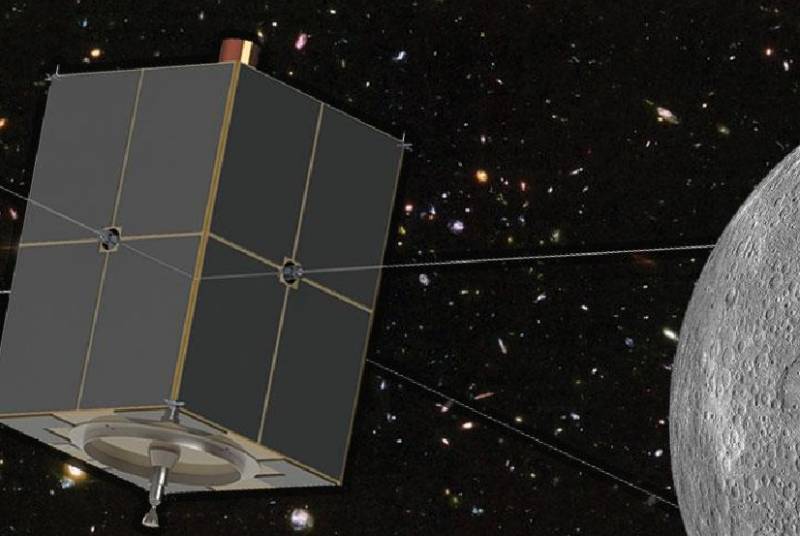 The NASA space agency has come up with a low-cost way to get to the moon. It does not require significant fuel costs, while delivery is quite fast.
This is reported by the American edition of Business Insider.
The agency decided to patent the delivery method. In this case, the effect of the patent does not apply to a delivery vehicle, spacecraft or any equipment. The "highlight" of the new method lies in the choice of the flight path, which is why it was patented.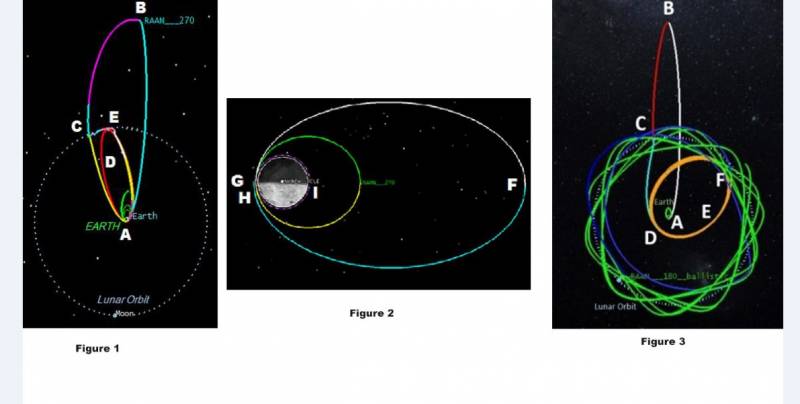 Saving shipping costs and reducing the amount of fuel needed will help fulfill NASA's planned dark side of the moon research program.
Actually, during the flight, an unmanned spacecraft will need fuel only to put it into geosynchronous orbit, where telecommunications and other satellites are usually located, hovering over a certain point on our planet. The distance from the Earth's surface to this orbit is only a tenth of the way to the Moon.
To overcome the rest of the path, the device will use not fuel, but the gravity of the Earth and the Moon. Using these forces, the spacecraft will make the transition from a geosynchronous orbit to a lunar one.
Having reached the moon, he will have to get to its dark side. In this place, interference from the Earth will not interfere with the study of cosmic radiation.