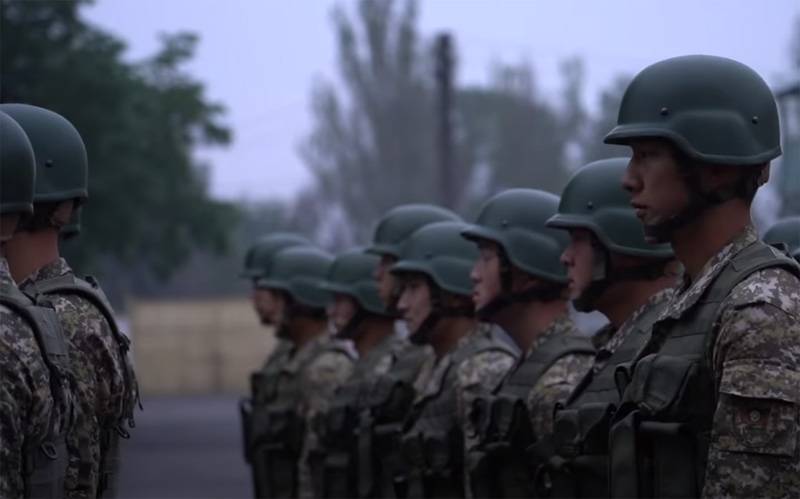 When journalists are given access to prepare a report in a military unit, then, for obvious reasons, the military is trying to show only the best. That is why many people perceive reports from military units as a "show". Perhaps this is mostly true, but the very entry of journalists into the territory of a military unit in the post-Soviet space is an additional opportunity to learn about the life of servicemen, about how the service itself is organized.
The video below shows one day of service in the Kyrgyz army.
The article tells about how the elite unit of the Kyrgyz troops, the Panther special forces, is serving. Of course, the very fact that we are talking about the army elite says a lot. Service in a special forces unit is very different from service in other units.
The material tells about the preparation of the unit for the field exit, about the nutrition of the military.
The author of the Kyrgyzstan Online video blog:
Powerful breakfast, I mean. Dark bread, white bread, cheese, sausage, peas with meat. But not all of them, I mean.
Details in the video: