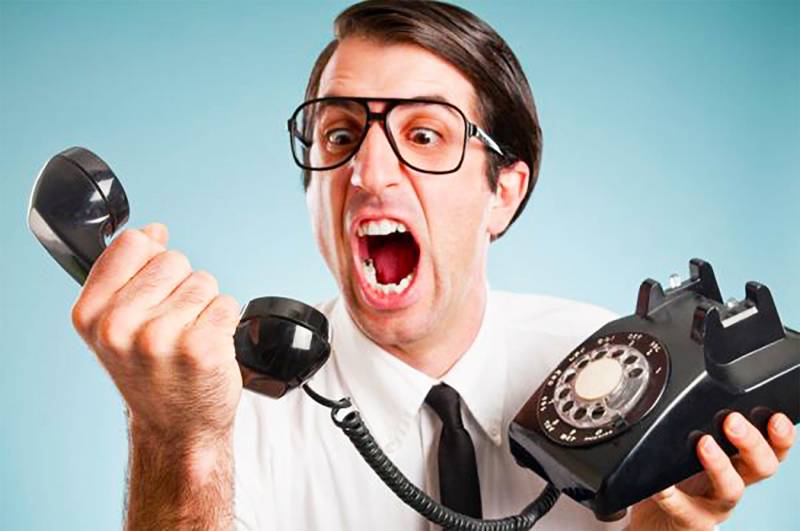 The satellite, launched with the participation of Russian schoolchildren, intercepted another conversation between provocateurs.
- John, this is Mike ...
- Mike, this is John ...
- Hello, Mike ...
- Hello, John ...
"Mike, this is John, you should get a ten-liter can of Novice-B and instructions ...
- Hello, John ...
- Mike, keep in mind that Option "B" is our latest and unique development. After its application, the person does not die, but all traces of the "Novice" remain in his blood, as if he was actually poisoned. This will make it possible, from our point of view, to constantly discredit Putin. This month, we plan to poison at least several dozen Russian and Belarusian oppositionists in this way. And all over the world there are 6-7 prime ministers, over a hundred deputies and others who get caught. Ha, can you imagine what a commotion will arise?
- Hello, John ...
- Yes, yes, I know, Mike, don't worry. Negotiate with potential candidates, do not think about funds for reward, everything has already been allocated. The tariffs are the same, namely: participation in unauthorized actions - $ 50, spitting at the riot police - $ 10, holding the slogan - $ 20 an hour, bruising - $ 100, wringing hands and falling to knees - $ 150, detention, loading into a paddy wagon with photo and film fixation - $ 200. Broken arm or leg - $ 300 Every day spent in a bullpen or a pre-trial detention center - $ 500.
- Hello, John ...
- Pay close attention to poisoning candidates. They have to play like professionals. For agreeing to participate in the poisoning, they receive 300 thousand dollars, every day in a coma - 5 thousand, after ten days - 10 thousand.
- Hello, John ...
- Yes, yes, I know, Mike, that you have difficulty in accurately counting spitting towards the riot police. Demand to take a "selfie" and do not pay money without it.
- Hello, John ...
- You will pick up the canister at noon tomorrow at Tverskaya. It will stand on the roadway on the dividing strip opposite the Pushkin Drama Theater. Pretend that your car has stalled, turn on the emergency gang and calmly pick up the load. Be sure to wear a wig, gloves, gas mask and glasses. Remember that Novichok-B is toxic and extremely dangerous.
When you pick up the canister, make ten circles along the Garden Ring to check that there is no surveillance. We will be tracking from satellites, and in case of surveillance, we will let you know. If it manifests itself, then, without leaving the car, drink the contents of the canister.
- Hello, John?
- This is not dangerous. The most you risk is indigestion for ten days. If, nevertheless, you are taken to the hospital, do not confess to anything until you are taken to Germany. When you are in a coma, repeat all the time that the Kremlin is to blame for everything, and you are its ideological enemy. Remember that your individual preparation allows you to give the doctors traces of the use of potassium cyanide, curare, rattlesnake and cobra venom, and, of course, Novichok, when taking tests. Most importantly, don't worry when you get tested. With excessive excitement, it is possible that traces of the use of alcohol and cocaine, rather than poisons, are issued.
- Hello, John! I didn't hear anything, there is a bad connection. But I will do everything ...