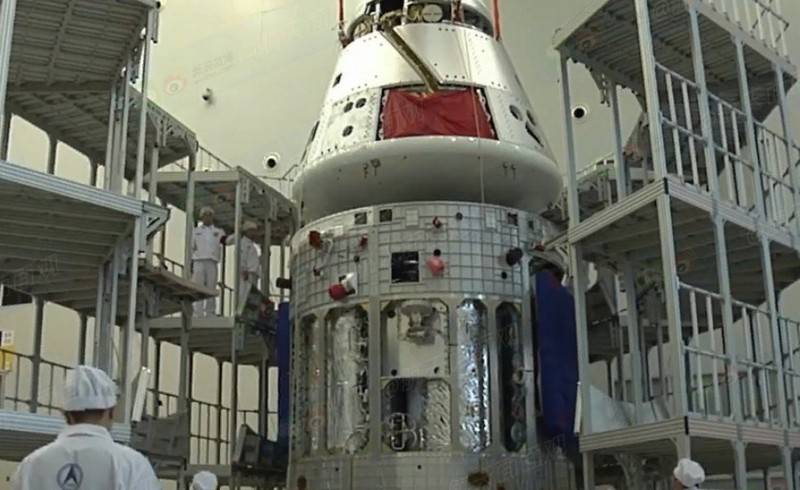 The Chinese reusable experimental spacecraft, launched into space last Friday, returned safely to Earth and landed in a designated area. This is reported by the Chinese edition of Xinhua.
According to the newspaper, the reusable spacecraft, after two days of flight, successfully landed on the site intended for landing. It is noted that the experiment was successful, which means "China's breakthrough in the technology of reusable spacecraft."
After a two-day flight, the device successfully landed on a given site on September 6
- said in a statement.
The launch of the reusable spacecraft took place last Friday from the Chinese Jiuquan Cosmodrome in the Gansu province in the northwest of the country, in the Gobi Desert. The device was launched into orbit using the Changzheng-2F (Long March 2F) launch vehicle. The goals of the launch of the spacecraft in the China Corporation of Space Science and Technology (CASC) called the testing of technologies for repeated applications in space flights and the "peaceful exploration" of outer space.
Note that China announced the launch of a spacecraft into orbit three years ago, which "can fly like an airplane and will be reusable." The use of a reusable spacecraft will increase the frequency of launches and reduce their cost, Beijing said.