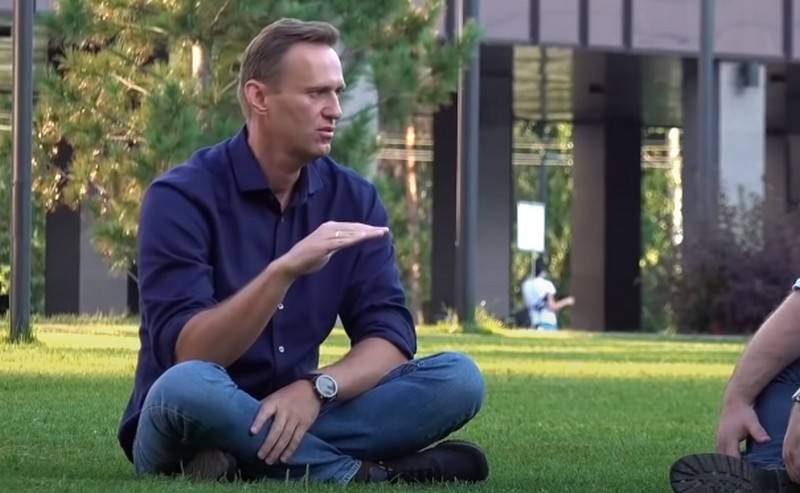 Germany expects Russia "in the coming days" to act in connection with the incident with opposition leader Alexei Navalny, otherwise retaliatory measures will be taken. This was stated by Foreign Minister of Germany Heiko Maas.
According to the head of the German Foreign Ministry, the "attack" on Navalny was carried out with the use of "a prohibited lethal chemical warfare agent." In this regard, Moscow must provide clarifications in the coming days, otherwise Berlin will discuss the use of retaliatory measures. At the same time, Maas, answering the question of how sure he is that the Russian state is behind the situation with Navalny, said that "there are many instructions for this, and therefore now the Russian side is facing a challenge."
Ultimatums don't help anyone move forward. But if no explanations follow from the Russian side in the coming days, we will have to discuss the answer with our partners
- quote the German media his words.
Meanwhile, it became known that Germany, despite the situation with Navalny, is not going to refuse to complete the Nord Stream 2 project. In response to the call of the conservative candidate for the leader of the Christian Democratic Union party Friedrich Merz to introduce a two-year moratorium on the construction of the gas pipeline, the ruling bloc of Angela Merkel CDU / CSU and the Social Democratic Party of Germany decided not to support the freeze.
The coalition urged Merkel not to link the situation with Navalny and the implementation of the Nord Stream 2 project.