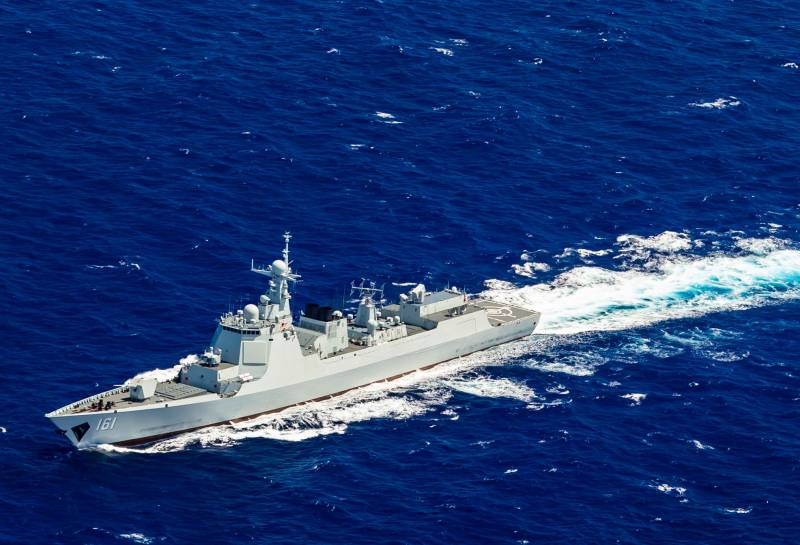 Beijing's plans to create an alternative shipping artery were in jeopardy. If the Kra canal is not built, then the Chinese fleet will be deprived of the opportunity to bypass the Strait of Malacca. As a result, danger looms over the whole "string of pearls" strategy.
Malacca cork
The Indian edition of The Economic Times is pleased to note the difficulties faced by the Kra Canal project. If implemented, it would allow China to transfer its naval forces directly to the Bay of Bengal, bypassing the Strait of Malacca.
The Kra Canal, also called the Thai Canal, was supposed to pass through the territory of southern Thailand. As announced by the project initiators, if built, the distance required for ships to enter the Indian Ocean would be reduced by 1100 km.
China fears that its commercial tankers and naval vessels could be blocked by the United States or countries in the region in the Strait of Malacca
- writes The Economic Times.
However, the Thai government has proposed an alternative project. It provides for the construction of two deep-water ports on both sides of the country's southern coast. They are supposed to be connected by rail and road. As a result, the transit time for goods currently being transported through the Strait of Malacca will be reduced by two days.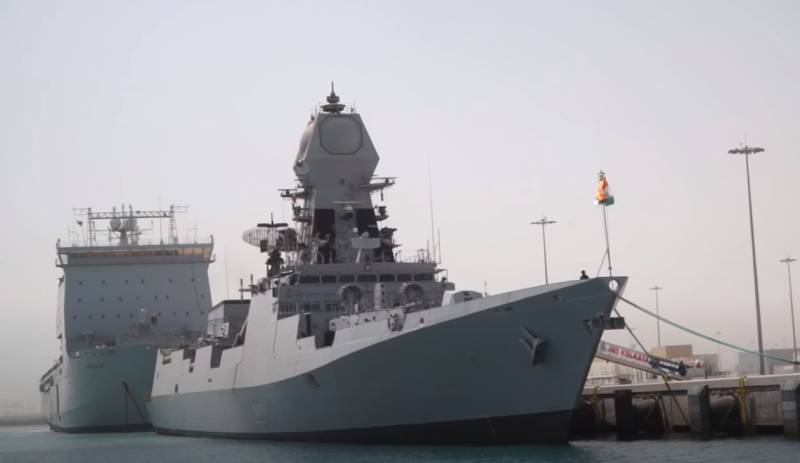 The largest fleet in the world
According to a recently released Pentagon report, the Chinese fleet has become the largest in the world. With a total of 350 pennants (including more than 130 "main surface warships"), the PRC has already overtaken even the United States, which has 293 pennants.
At the same time, as noted in India, the US Navy is technologically superior to the Chinese fleet, in particular, due to the fact that it has 11 aircraft carriers with a displacement of 100 thousand tons, each of which is able to carry 80-90 fighters. However, China is building two more aircraft carriers and intends to bring their total number to ten.
India has a huge advantage at the moment because of the logistics nightmare China faces, and can use the Malacca Dilemma to its advantage if needed.
- writes The Economic Times.
However, in general, the Indian fleet is significantly inferior to the Chinese, as it has only 10 destroyers, 14 frigates, 11 corvettes, 15 diesel-electric and two nuclear submarines. Also, as explained in the country's government, China is actively looking for bypass routes that will allow it to avoid the "Malacca congestion", including through the construction of the Kree Canal.