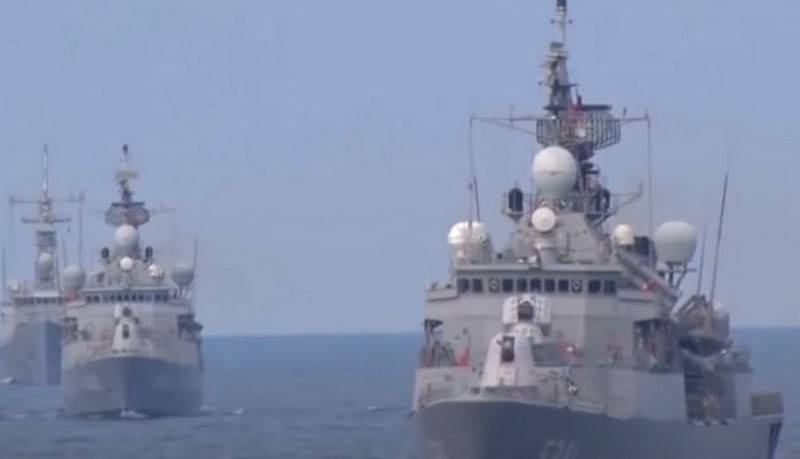 Military exercises of Turkey and the self-proclaimed Turkish Republic of Northern Cyprus will be held in the Mediterranean. This was reported by the Turkish Ministry of Defense.
The exercises, called "Mediterranean Storm", will start on September 6 and will last until 10. The Turkish Navy, Air Force and ground forces will take part in them. The main task of the exercises is to practice the defense of its water area and offensive actions at sea.
It is assumed that these exercises will be Ankara's response to the recent Greek exercises in the Mediterranean Sea, to which they were also involved
aviation
and ships of other countries, in particular the United Arab Emirates. Earlier, the UAE transferred its fighters to the air force base on the island of Crete, after which the countries conducted aerial maneuvers over the Mediterranean Sea.
In response, Turkish Defense Minister Hulusi Akar performed a demonstration flight in an F-16 fighter of the country's Air Force in the northern Aegean Sea near the Greek border. Together with the minister, the commander of the Turkish Air Force, Hasan Kuchukakyuz, was in the cockpit. The minister's plane was accompanied by three fighters.
Note that relations between Turkey and Greece, and so the former not the best, worsened in early August due to offshore hydrocarbon deposits. Both countries claim these gas deposits, and accuse each other of organizing illegal extraction of raw materials in the disputed area.