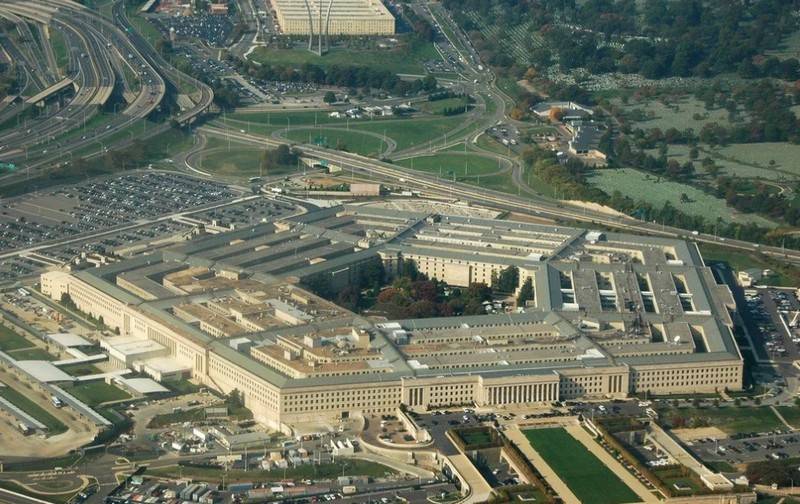 The United States is modernizing its nuclear forces in response to Russia's modernization of its nuclear forces. This is stated in the statement of the Deputy Assistant to the head of the Pentagon Robert Sufer, distributed by the US Department of Defense.
Speaking at the Mitchell Institute, Sufer accused Moscow of modernizing its nuclear forces, which in turn has led the United States to do this in order to catch up with Russia. According to him, the United States is currently "on the verge of transition from a conceptual to an engineering phase in order to purchase these systems." He promised the completion of the modernization by 2030.
It is clear that they (Russia - approx.) Are already engaged in the modernization of their forces, and we have not started it yet. Therefore, you cannot say that our nuclear programs have led to their nuclear modernization. First (began) their modernization (...) And only by about 2030 Russia and China will see the full power of our nuclear modernization
- he said.
It is noted that in his statement, Sufer actually accused Russia of starting a non-strategic nuclear arms race.
In response to a statement by a Pentagon spokesman, the Russian ambassador to Washington, Anatoly Antonov, said that the world nuclear deterrent system is destabilized not by Russia, but by the United States, which has decided to put into service low-yield nuclear warheads.
According to Antonov, the United States specifically uses accusatory reasoning to justify its actions aimed at lowering the threshold for the use of nuclear
weapons
... The Russian diplomat stressed that the Pentagon representative has once again repeated the thesis invented by the Americans about the Russian doctrine of "escalation for escalation."