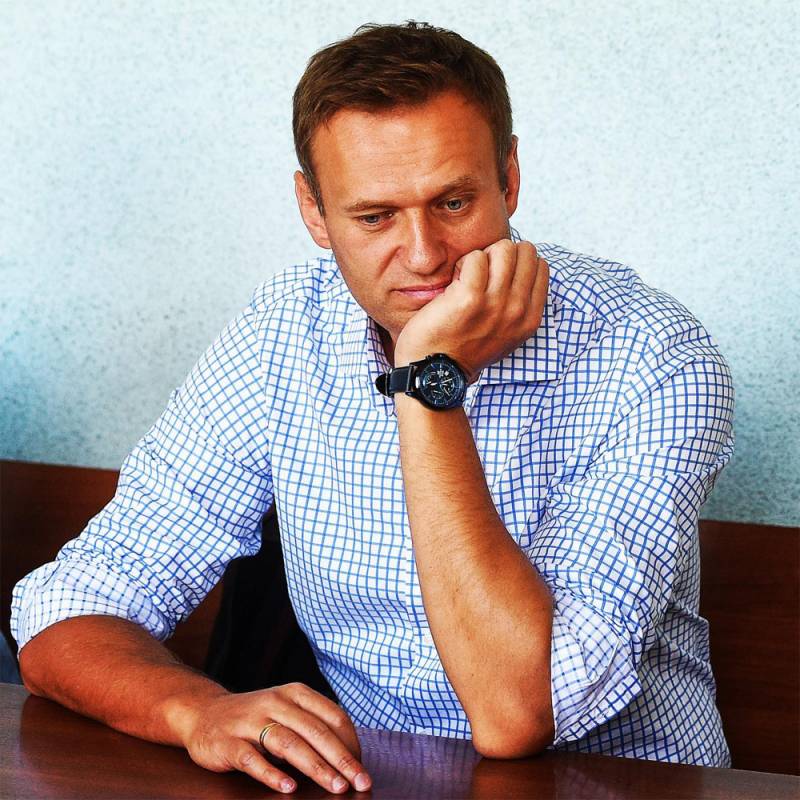 The US President commented on the situation with a sharp deterioration in the health of Russian opposition leader Alexei Navalny. Moreover, he did this after the statement that when in
the news
hears the word "Russia", then turns off the TV.
Trump was asked if he had ever heard of the statements of the German government that "the remains of a substance from the Novichok group was found in Navalny's body? The American president said that such information reached him. At the same time, Donald Trump immediately added that the United States did not have evidence of Navalny's poisoning.
Trump:
Yes, I've heard about it. But I don't know exactly what happened. If this happened, then it is a tragedy. This shouldn't happen. We have no proof yet. But I will study this.
According to Trump, if he had evidence of the poisoning of a Russian opposition leader, he would be "very angry."
Further, the US President said that negotiations with Russia on strategic stability in the world are ongoing.
At the same time, Trump made another "prick" at Germany. According to Donald Trump, he "asked Merkel" why this is happening: the United States should protect Germany from Russia, and Germany itself buys more and more Russian gas.
Trump:
I told the chancellor that this is the wrong position. I also say that there are American sanctions (against Russia) and other measures.
Let us remind you that the day before in Belarus a transcript of the intercepted negotiations between some Nick and Mike, who discussed the situation with Navalny, was published. In the West, the audio recording is called "strange" at best.