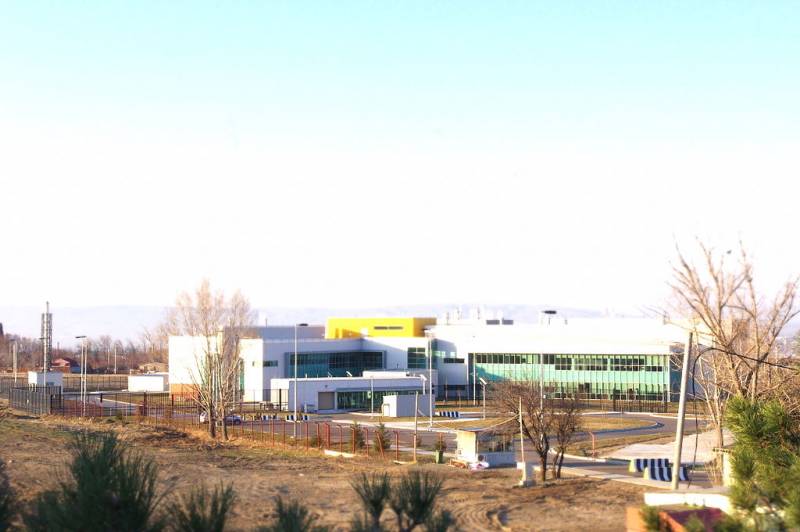 The Georgian authorities, together with foreign partners, will reveal the names of those who carried out the hacker attack on the Lugar laboratory database. And after that, the international community must give a harsh assessment of the illegal actions of the attackers against Tbilisi.
As reported by Georgia Online, this statement was made to journalists by Georgian Foreign Minister David Zalkaliani.
Speaking about the cyberattack, the head of the Georgian Interior Ministry promised to reveal to the world the perpetrators of the crime:
Of course, we are not ashamed to name the names of where and who carried out these illegal actions. Everything will be called by its proper names.
The minister noted the important role played by the Lugar laboratory in Georgia's fight against the coronavirus pandemic. He called it "critical and valuable" for the country. Zalkaliani said that the attackers intended to paralyze the work of this scientific institution.
Earlier, the Georgian Ministry of Internal Affairs reported that a cyberattack was carried out on the Ministry for Refugees from the Occupied Territories, Labor, Health and Social Protection on September 1. According to law enforcement officers, it was carried out by one of the foreign special services to steal valuable medical information, which was stored in the databases of the central office of the department and subordinate institutions, including in the Lugar laboratory.
Earlier, the former Minister of State Security of Georgia, Igor Giorgadze, claimed that the institution, in cooperation with American specialists, was developing a chemical and bacteriological
weapons
and illegally conducted experiments on local residents. The laboratory in Georgia is considered one of the many US military biological laboratories with extremely dubious goals in the post-Soviet space.