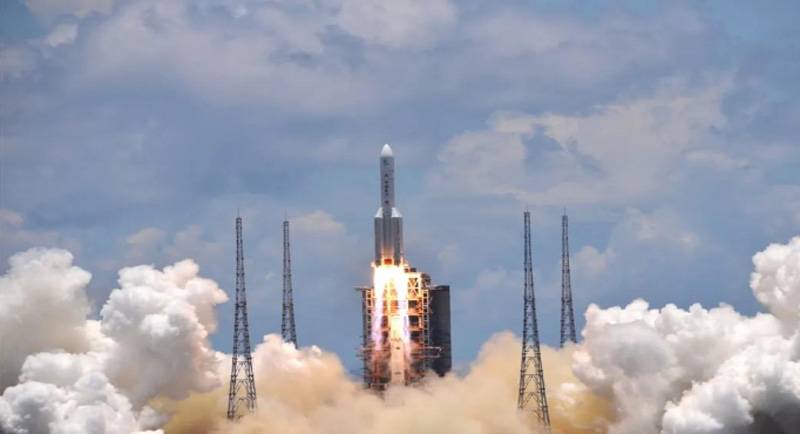 A reusable spacecraft has been successfully launched at the Chinese Jiuquan Cosmodrome today. The device was launched using the Changzheng-2F (Long March 2F) launch vehicle.
This was reported by the China Corporation of Space Science and Technology (CASC).
For some time, the spacecraft will be in orbit, performing assigned tasks, after which it will return to the territory of the PRC.
The device will be involved in testing reusable technologies in space flights and will provide technological support for the peaceful exploration of outer space by the People's Republic of China. Various reusable systems and technologies will be tested in Earth orbit. The test program is part of the 14th mission of the Changzheng-2F series of launch vehicles.
Shortly before that, in July of this year, the Chinese space industry was marked by the launch of a special probe into outer space, whose task is to study Mars.
Jiuquan Cosmodrome is located in the Chinese province of Gansu in the northwest of the country, in the Gobi Desert. It began to be used by the PRC to launch spacecraft in 1969.