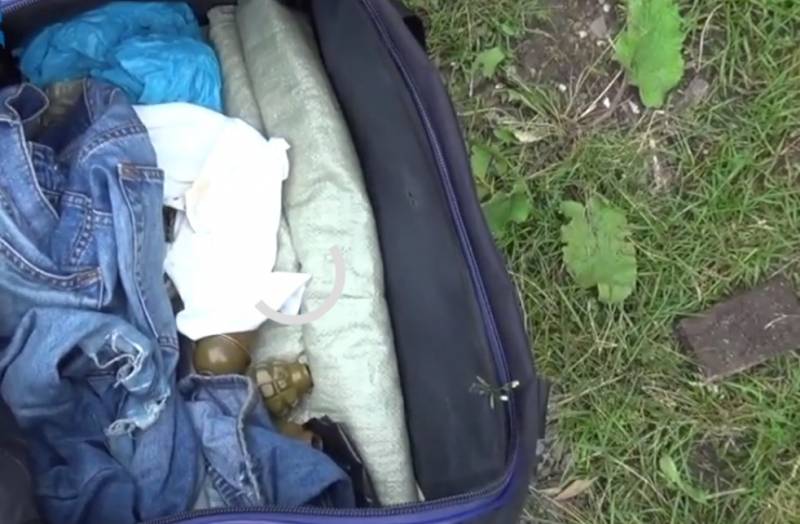 The Federal Security Service of the Russian Federation detained 13 citizens who were preparing massacres in educational institutions, the buildings of law enforcement agencies and crowded places. 11 people from among the detainees entered the closed Internet community on social networks.
This is reported by the DSP of the FSB of the Russian Federation.
The suspects' planning of terrorist attacks has been confirmed by entries in their personal diaries and gadgets. In addition, during the searches, instructions were found that described the technologies for making explosive and incendiary devices, as well as schematic plans for attacks, four homemade bombs and components for them. Law enforcement officers also found cold, gunshot and traumatic
weapon
.
What was the motivation of potential terrorists, the FSB does not report. The age of the detainees is also unknown, as well as whether they were members of groups promoting mass murder in schools.
It is only known that one of the suspects was preparing a terrorist attack on the festive school line on September 1. His correspondence was made public by the FSB press service. In particular, it contains the following entry:
I want to do a terrorist attack at school. I'll go to school. I want to kill 100.
One of the teenagers detained by the FSB was preparing an explosion in a school in the Krasnoyarsk Territory. Now he is detained and pleaded guilty. He is 15 years old pic.twitter.com/eAC6p6gXGq

- lifenews_ru (@lifenews_ru) September 4, 2020