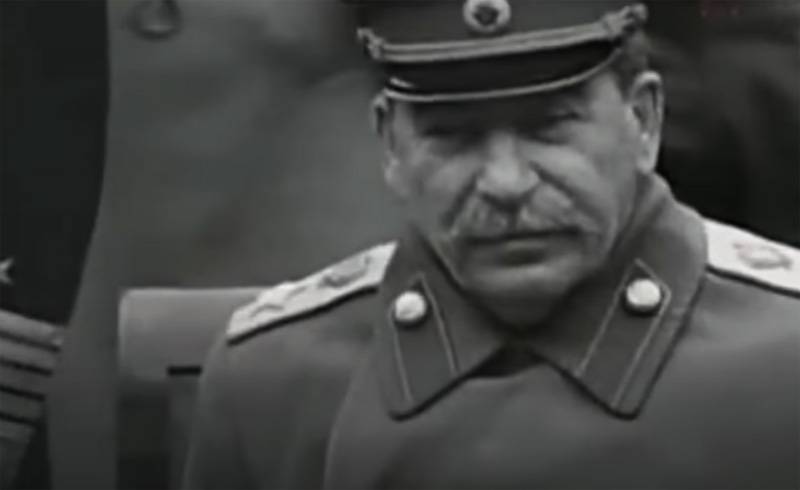 Joseph Stalin
Against the background of Russia's celebration of the 75th anniversary of victory in World War II, the Japanese press launched a real information campaign, in which it is trying with all its might to present the Soviet Union as an "aggressor state." The Japanese media published statements that the Soviet Union entered the war against Japan, allegedly in violation of the neutrality agreement signed in the spring of 1941. At the same time, the Japanese authors clearly do not intend to inform their readers that the USSR withdrew from this agreement a few months before entering hostilities against the millionth Kwantung Army.
The Japanese edition of Hokkaido Shimbun joined the information campaign to try to rewrite the results of World War II. An article appeared on the pages of this newspaper, which tells about celebrating the 75th anniversary of the end of the WWII of Russia, and this material speaks of the Kuril landing operation (operation on the Shumshu island) as "an act that was committed by Soviet troops after Japan accepted the conditions of the Potsdam declarations ".
From the article:
Already after Japan accepted the terms of the Potsdam Declaration of Surrender, on August 18, Soviet troops began an invasion of Shumshu Island.
This statement looks very strange. It is one thing to verbally accept the terms of the declaration, and quite another to declare surrender. But for the Japanese side, it is not important
historical
true, but any opportunity to declare the alleged illegitimacy of the transition of the Kuriles in 1945 under Soviet jurisdiction.
The Japanese side should be reminded that militaristic Japan surrendered only on September 2, 1945, and this, in turn, means only one thing - the war continued even after the aforementioned "Hokkaido Shimbun" on August 18, 1945. Generally speaking, the war would have continued for a long time (in American plans, the year of the end of WWII was designated 1947) if it had not been for the defeat of the Kwantung Army in Manchuria by Soviet troops and the deprivation of Japan's access to industrial centers in northeastern China.