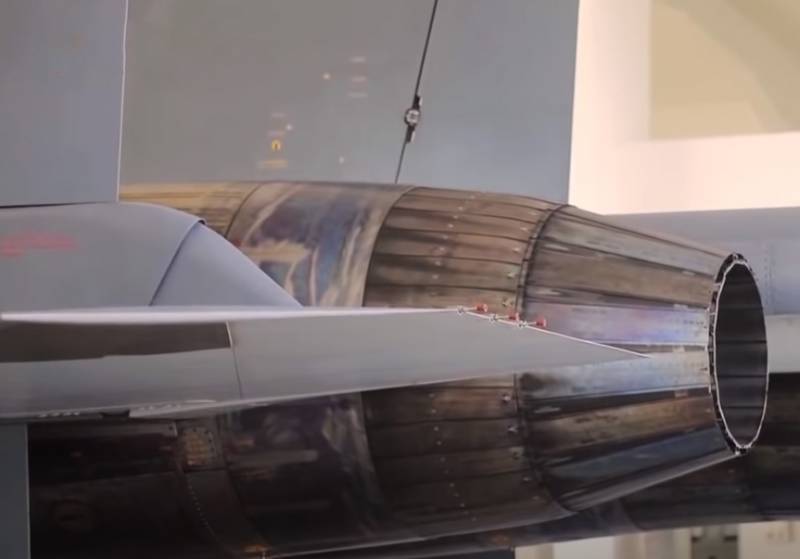 One of the masters of Indian parliamentarism, Subramanian Swami, spoke quite harshly about the build-up of the Chinese military presence in the Indian border area in the Ladakh region. According to S. Swami, referring to the data of the Indian military intelligence, China has transferred "a large number" of Russian-made Su fighters to the border region. What specific modifications of the aircraft are being discussed, Subramanian Swami does not report.
Indian Parliament Steering Group Member:
The movement by Chinese troops of a large number of Russian-made Sukhoi aircraft to the border area with India should be taken as a signal that we too should be ready for retaliatory actions.
According to other sources in India, the Chinese Air Force deployed one fifth-generation J-20 fighter and several Su-30 fighters (modification of the Su-30MK2) to one of the high-altitude airfields in the Ladakh region.
At the same time in India they say that the Chinese military prefers to use Russian-made aircraft - the same Su-30, since "they have experience of not quite successful patrolling with J-20 fighters near Indian borders."
In India:
If everything was in order with the J-20, China, without hesitation, would have thrown them.
Earlier in the Indian media, citing military sources, it was announced that the Indian Air Force Su-30MKI fighter radars had detected a Chinese "stealth" aircraft of the new generation J-20. That is why, according to Indian experts, China decided to give preference to the Su aircraft at the high-altitude airfield.