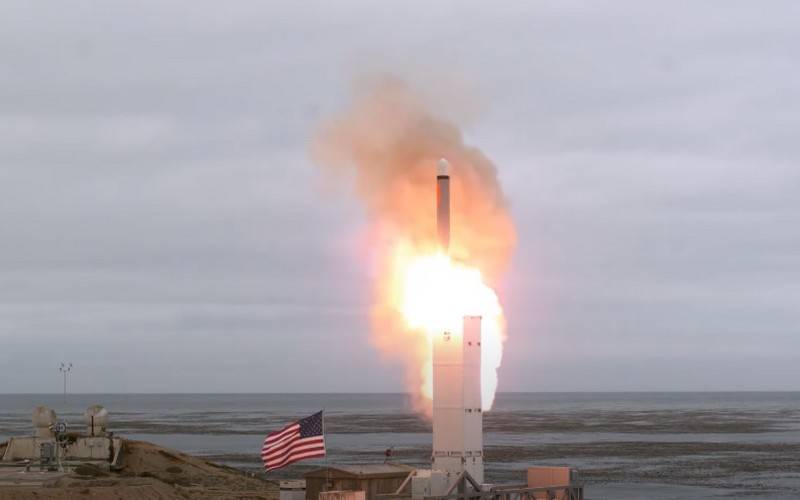 The United States has begun development of a prototype medium-range missile capable of striking moving targets both on land and in water. This is reported by Defense News with reference to the representative of the US Army Robin Mack.
According to a statement by a spokesman for the ground forces, the new missile will have to "fill in the gaps" in the spectrum of high-precision
weapons
long-range, in service with the United States. The decision to start this development was made based on the results of research in the field of strategic weapons.
(...) according to a study by the Army Futures Command think tank in New Mexico, both short-term and long-term strategies for investing in weapons development have been recommended that will allow it to catch up with competitors close to the United States
- said Robin Mack, without going into the details of the development of the new rocket.
Also, Mack did not indicate at what stage the development is and when the first tests may pass.
We will have medium-range missiles capable of sinking ships. We believe this is very, very important in relation to the means of restricting and denying access and maneuver that we may have to face
- General James McConville said earlier to the Army Chief of Staff.
US Special Representative for Arms Control Marshal Billingsley did not rule out the deployment of US ground-based intermediate and short-range missiles in the Asian region. The desire to deploy missiles in Asia in Washington is explained by the "threat of China."