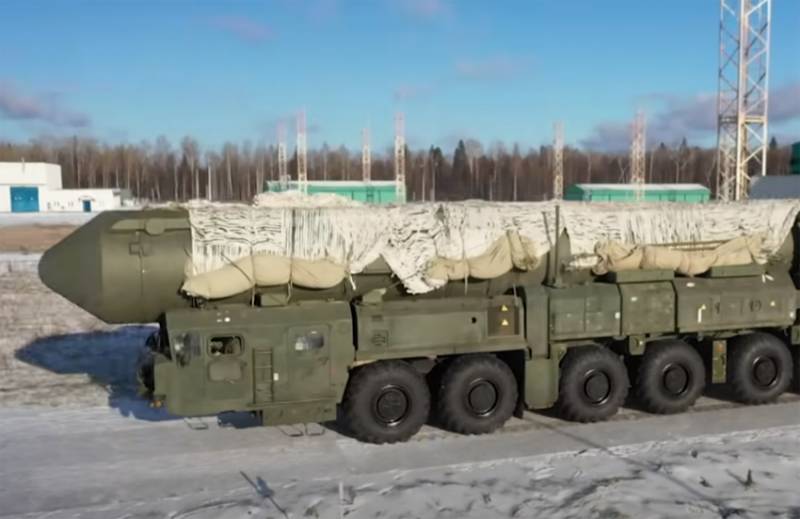 On May 31, 2006, a new professional holiday appeared in the calendar of holidays and memorable dates - the Day of the Nuclear Support Specialist. This date is celebrated in our country annually on September 4.
The date was not chosen by chance. The fact is that on September 4, 1947, in the Soviet Union, a Special Department was created at the General Staff of the Armed Forces, which was tasked with leading the conduct of nuclear tests. Recall that by that time the United States of America had already managed to test its nuclear
weapon
, and on living people, dropping atomic bombs on Hiroshima and Nagasaki in August 1945. Nuclear weapons appeared in the Soviet Union in 1949, creating a power parity that actually continues to this day.
Today in our country, the 12th Main Directorate of the Ministry of Defense (12th GU MO) is the central body of the military administration for the implementation of the military component of the policy in the field of nuclear-technical orientation. It was created in April 1958. It was in its composition that in February 1959 entered the 6th Directorate of the USSR Ministry of Defense, created in the year the country's first nuclear bomb was put into service.
At the end of 1959, the 12th GU MO was included in the newly created branch of the USSR Armed Forces - the Strategic Missile Forces (Strategic Rocket Forces).
In this format, the 12 Main Directorate of the Ministry of Defense existed for about 15 years, and in 1974 it was withdrawn from the Strategic Missile Forces and subordinated directly to the USSR Ministry of Defense.
The range of tasks solved by the specialists of the 12th GU MO is extensive. This is the control of development, accounting and storage of nuclear warheads, the distribution of certain types of nuclear weapons between the central and military bases of nuclear weapons, the renewal of the country's nuclear arsenal.
Solving nuclear support tasks is the most important component of the country's security and protection of its state sovereignty.