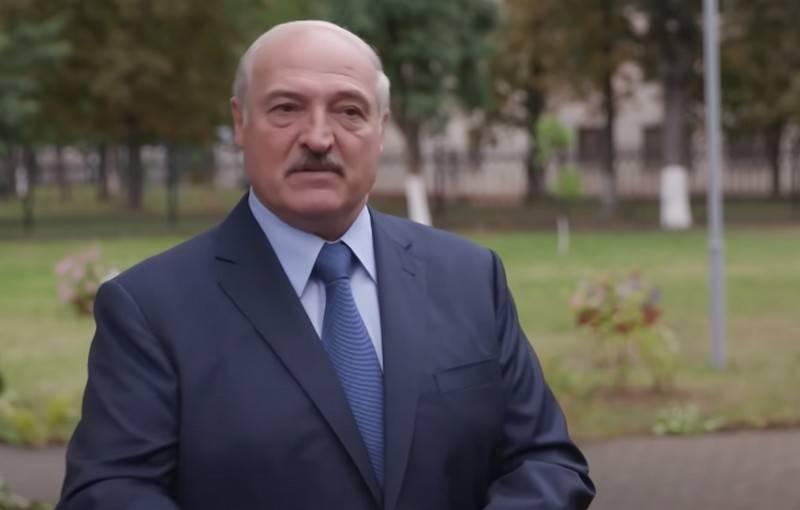 In 2014, Belarusian leader Alexander Lukashenko proposed uniting Ukraine and Belarus into a single union state, in which he intended to become president. This statement was made by the former head of the European Council and ex-Prime Minister of Poland Donald Tusk in an interview with Onet.
According to Tusk, in 2014, when he was still in the post of Polish prime minister, Lukashenka called him himself and offered the option of uniting Ukraine and Belarus under his leadership. However, he asked for support from Poland and the EU.
On the hottest days of the Ukrainian crisis, when Minsk was engaged in something like mediation between the European Union, Russia and Ukraine, Lukashenka called me and directly offered to convince the EU that he could be the guarantor of a peaceful solution to the Ukrainian problem and support his idea of ​​a personal Belarusian-Ukrainian union with him as president of two states
- said Tusk.
The Polish ex-prime minister said that in a conversation with him, Lukashenka hinted that the creation of a union state Ukraine-Belarus under his presidency is the only way to "stop Russia" from certain "aggressive intentions." Tusk suggests that in his proposal and requests for support, Lukashenka was guided not by concern for Ukraine, but by fear of "losing power."
Then everyone was afraid that Russia would not stop at the annexation of Crimea, and Lukashenko was afraid of an uncontrolled development of events, the victim of which could become not only Ukraine, but also Belarus. And that could mean its end too
- he added.
Note that Lukashenka never and anywhere officially announced the possible unification of Ukraine and Belarus.