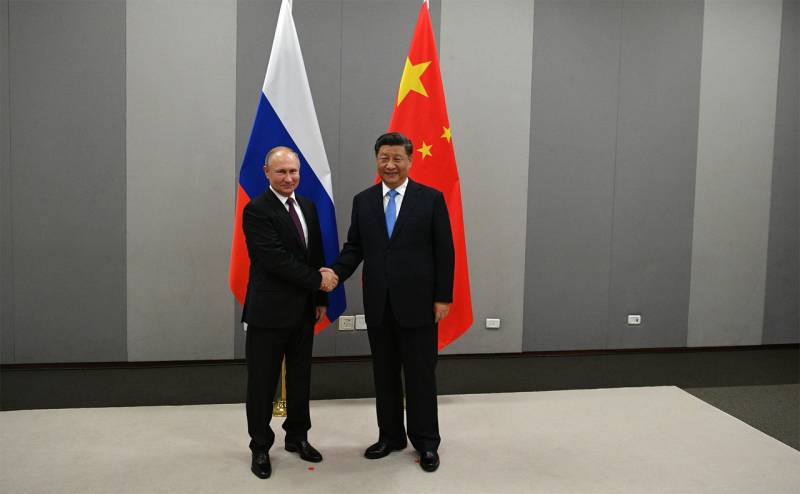 Recently, forces have become more active, trying to slander the results of the Second World War. Not only in the West are actively involved in this kind of activity.
Corresponding work is being carried out, for example, in Japan, where they are trying to present the Soviet Union as an aggressor state. According to Japanese representatives, the USSR "violated the mutual treaty of neutrality of April 1941 and attacked Japan in August 1945." However, at the same time, the Japanese side is clearly deliberately silent about one important detail: the Soviet Union withdrew from this treaty several months before entering the war against militaristic Japan, an ally of Nazi Germany.
On the day of the end of World War II, Chinese President Xi Jinping sent a congratulatory telegram to Moscow, in which he noted that China, together with the Russian Federation, "intends to defend victory in World War II, as well as international
historical
justice".
China became one of those countries in which millions of people died during the Second World War and the period preceding it. This was due primarily to the Japanese occupation of Chinese territories. In China, it is well remembered which army defeated the Japanese troops (the Kwantung Army of one million) in Manchuria.