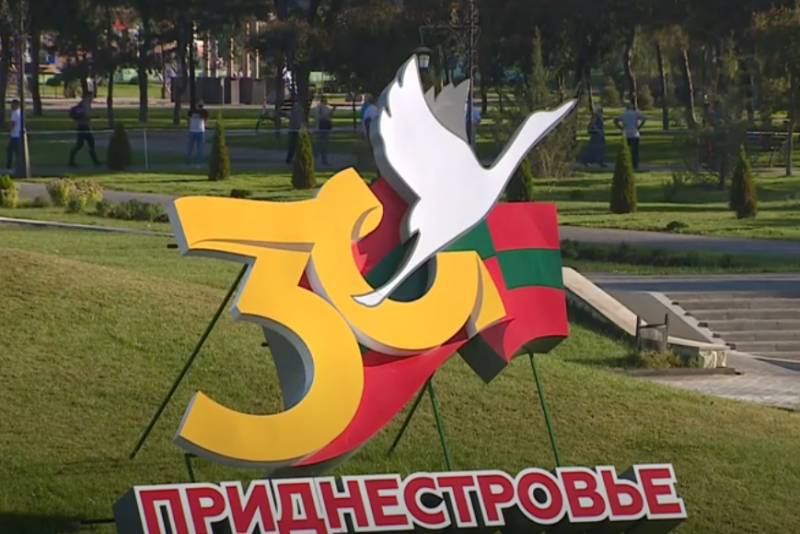 On September 2, 1990, the Pridnestrovian Moldavian Republic was formed - with the proclamation of independence from Moldova, which itself by that time had taken a course towards independence. Today the PMR is celebrating its 30th anniversary.
These were truly difficult years, especially the years of the formation of the young republic, which was de jure not recognized and is still not recognized by most of the world's states.
The young republic went through a bloody armed conflict that lasted from March to August 1992. Until now, experts are studying the data on losses and are trying to agree on a single figure regarding how many lives were taken by those hostilities that were stopped with the help of Russia. And today the Russian peacekeepers are, in fact, the main force ensuring peace on the banks of the Dniester.
Over the years of existence in the PMR, its own armed forces have been created, which are ready to repulse in the event of armed aggression.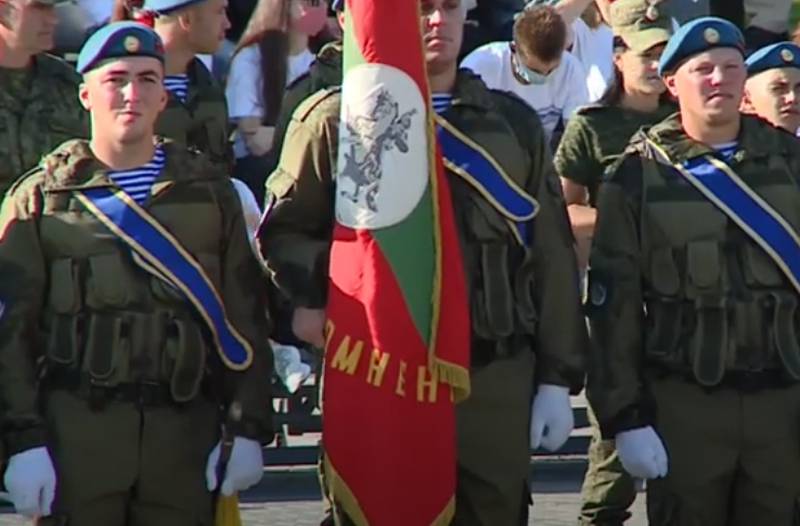 A parade dedicated to the 30th anniversary of the Pridnestrovskaia Moldavskaia Respublika took place today in Tiraspol:
Voennoye Obozreniye congratulates the residents of the republic on the 30th anniversary of the formation of the PMR and wishes a peaceful sky above their heads, prosperity and progressive development.