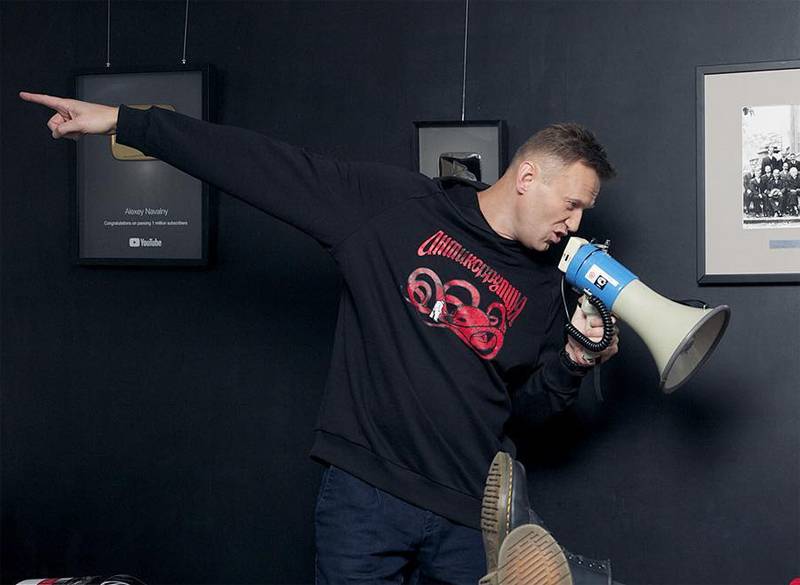 Reacting to the statements of a representative of the German Cabinet of Ministers that military toxicologists of Germany "found a substance from the Novichok group in Navalny's body, the Russian blogosphere erupted with numerous memes and statements that are full, to put it mildly, of skepticism about Berlin's words.
In particular, "Novichok", which because of Western propaganda managed to become a "superstar among poisons", was called "a military non-toxic substance" (as opposed to BOV) or "a military substance that does not send anyone to the next world." The situation with the Skripals who "survived the poisoning" was also taken into account. But then at least they said that the urgency of introducing an antidote helped them survive. Now there is not even that.
Chemists make it clear that the statement about the alleged poisoning of the opposition leader by Novichok in Russia is completely unfounded. The reason for the failure is that even a few mg of a real chemical warfare agent can kill a person instantly. Moreover, BOV would have "hurt" those who had contact with the "poisoned" one. But none of the contacts, including the passengers of the plane, showed even an elementary deterioration in their health.
The State Duma of the Russian Federation demanded that Berlin provide at least some confirmation of the words about the alleged discovery of "Novichok" in the body of Alexei Navalny.
The German side is also asked to explain how it happened that the effective BOV, which "Novichok" seems to be, allowed Navalny to not only survive without using a special antidote, but also to show an improvement in the patient's well-being when he was in the Omsk clinic ...
Meanwhile, the words "Novichok" and Navalny were in the top of the Russian-language segment of Twitter in terms of popularity.
And in the British press there was a material in which it was stated that some poisoners could have inflicted "Novichok" on ... Alexei Navalny's underwear.
The most frequent phrase in comments on the Internet about this (from the relatively mild ones) is the theater of the absurd.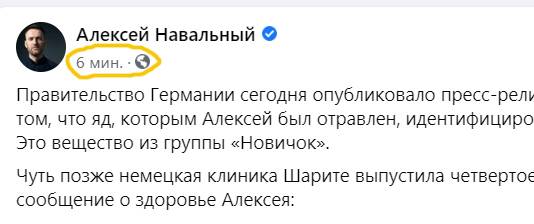 At the same time, it is worth paying attention to the fact that certain persons have access to the pages of Alexei Navalny in social networks, since posts are systematically published there after his "poisoning". Or only the "poisoned" himself has access? ..
And even if Navalny's personal pages are under the control of people who call themselves his comrades-in-arms, then it is quite possible to assume that control extended to, as they say, his "offline".