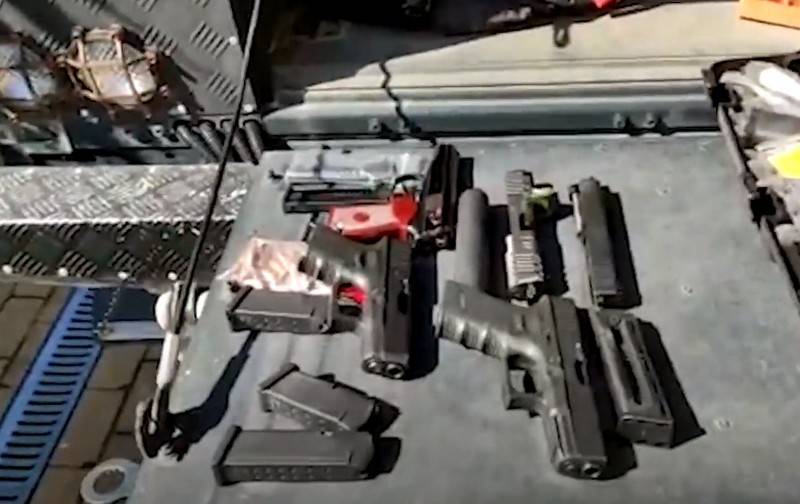 The Russian FSB conducted a large-scale operation in nine Russian regions, during which 20 clandestine gunsmiths were detained and six
armory
workshops. This was reported by the DSP (Public Relations Center) of the FSB.
The operation was reportedly carried out in the Republic of Crimea, Krasnoyarsk Territory, Voronezh, Kemerovo, Leningrad, Moscow, Rostov, Sverdlovsk and Tomsk regions. In total, 20 people involved in the restoration of weapons were detained and six clandestine weapons workshops were liquidated.
The detainees are involved in the restoration of the combat properties of civilian weapons in clandestine workshops for the purpose of sale
- said in a statement.
In total, during the searches, 83 units of firearms of domestic and foreign production were found and seized: AKS-74U, AK-103, PPSh, PPS, Mosin rifles and carbines, SKS, SVT, AR-15, Mauser, pistols and revolvers TT, PM, SPSh, Glock, "Nagant". In addition, 16 grenades, more than 5 thousand cartridges of various calibers, over 100 main parts of weapons, five devices for silent shooting and 150 bayonets were seized.
At present, operational-search and investigative measures are continuing with the aim of establishing new facts of the unlawful activities of the detainees, as well as identifying possible accomplices.