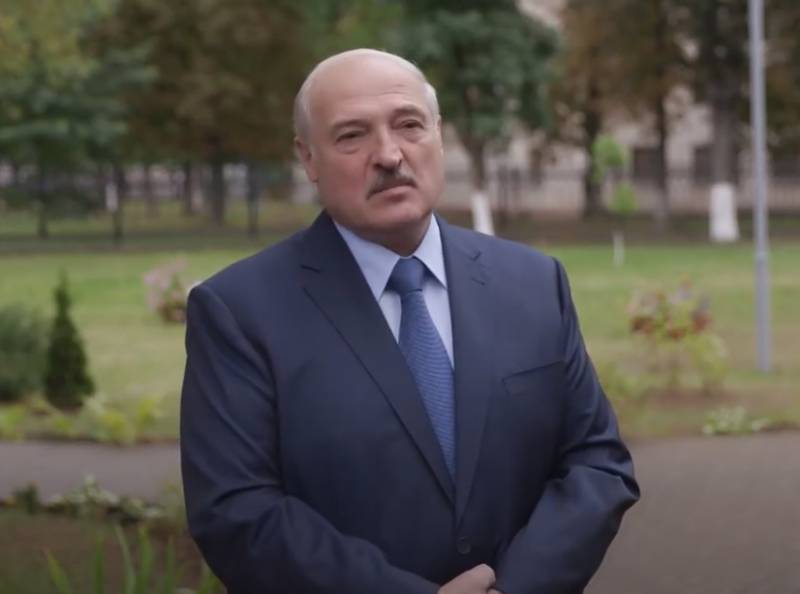 Alexander Lukashenko made a statement regarding his tenure in the main post of Belarus. According to the head of state, he is in the presidency not in order to hold on to power for his own sake, but for the sake of not coming to power by "lords and scoundrels".
Lukashenko:
There are hundreds of thousands, millions of people behind me.
During his speech, Lukashenka said that "some in Russia say that he (Lukashenka) is holding onto power with blue fingers".
Lukashenko:
It's not about the power, I just don't want to cut the country to pieces.
According to the President of the Republic of Belarus, he "sculpted Belarus on the ruins of the empire".
Alexander Lukashenko said that if the "urks" come to power, then in Belarus "there will be such a massacre that even the Ukrainian events will seem like flowers."
Those who take to the streets to protest, Lukashenka once again did not even try to somehow hear and calm down with relatively diplomatic statements, but again called "fools who play with fire." For obvious reasons, such an epithet, to put it mildly, did not add Lukashenka's credibility on the part of those protesting against his policies.
Meanwhile, representatives of the Belarusian opposition are demanding that Lukashenka give a specific date for the constitutional reform.
It is noted that if Lukashenka names this date and holds new elections in accordance with the new constitution in the near future, the situation in the country will calm down. Lukashenka himself does not intend to name any specific dates at the moment.