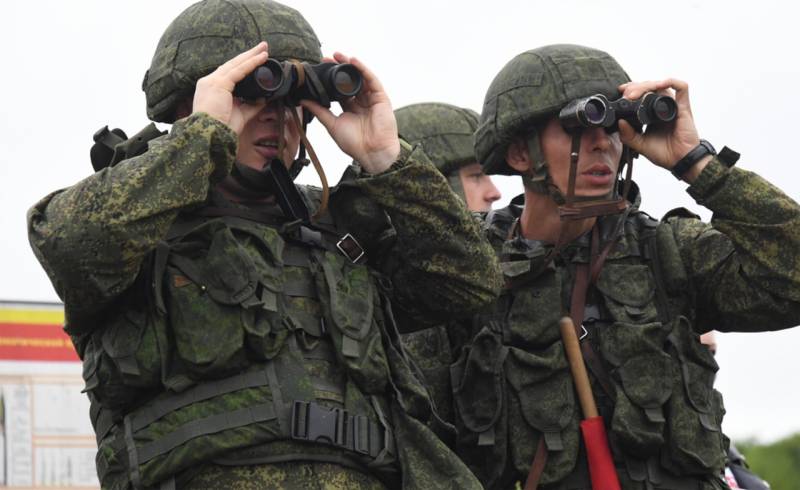 The Western press continues to discuss the internal Belarusian political situation. At the same time, the foreign media do not hide the fact that the events in Belarus are viewed mainly through the prism of relations between the West and Russia. Writes about this, for example, the American edition of the Washington Examiner.
The article of the observer Janusz Bugayski says that the state of affairs in Belarus is such that it may well lead to grave consequences. As such consequences, the author of the material in the American press calls an open conflict between NATO and the Russian Federation possible.
Bugaysky notes that Alexander Lukashenko actually turned to Moscow for military assistance. Russian President Vladimir Putin spoke about the creation of a reserve of security officials. The Washington Examiner says that if there is a Russian military intervention in the affairs of Belarus, this will lead to the activation of NATO forces near the western Belarusian borders.
The statement is actually strange. As if to date, there has been no activation of NATO forces in the indicated direction and there is not. But in the last 2-3 years alone, the American military presence in Poland and the Baltic countries has grown at least twofold. Reconnaissance flights are constantly carried out at the western borders of the Union State, special forces are deployed. In Poland, an element of the American missile defense system is being deployed, armored vehicles are being transferred, including
Tanks
and BMP.
Against this background, the aforementioned publication says that "Moscow may consider military intervention appropriate to prevent rapprochement between Belarus and the West". At the same time, the author does not say on what basis in general NATO is considering the possibility of a conflict with Russia over Belarus.
The author states that now "the Kremlin will probably insist on the deployment of permanent military bases of the RF Armed Forces in Belarus."