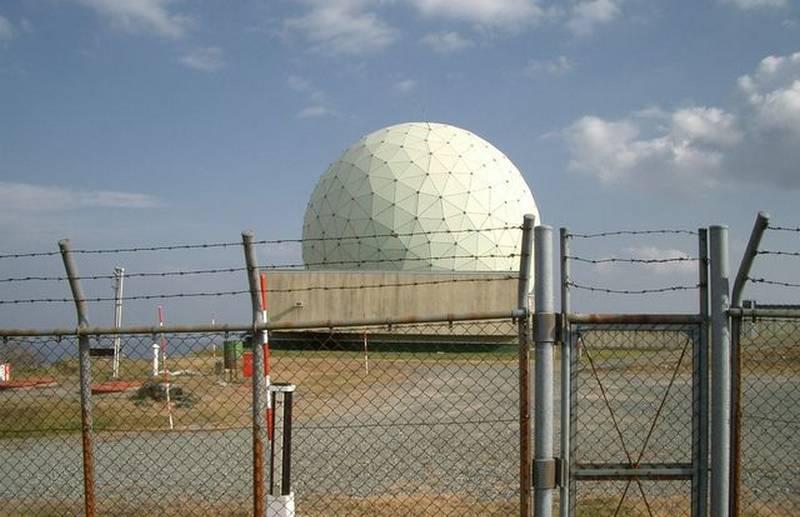 Japan has signed its first major arms export contract. According to the portal defensenews.com, Tokyo has signed an agreement with the Ministry of Defense of the Philippines on the supply of air defense radars.
The Japanese company Mitsubishi Electric has signed a major contract with the Ministry of Defense of the Philippines, this is the first contract for the supply of military equipment since 2014, when Japan lifted its self-imposed restrictions on the supply of finished military products. Despite the fact that the restrictions were lifted and Japan tried to put its products on the arms market, Japanese companies have not been able to win a single tender for five-plus years.
And now the first success is the conclusion of a contract with the Ministry of Defense of the Philippines for the supply of three stationary long-range air surveillance radars and a mobile air surveillance radar. The message itself does not say which radars Mitsubishi Electric will supply, but it was previously reported that an improved version of the Mitsubishi Electric J / FPS-3 active electronic scanning radar, along with the J / TPS-P14 mobile radar, would be supplied for stationary objects. It is reported that both radar models are equipped with an active phased array.
The delivery, in addition to the radars themselves, will also include all related infrastructure, equipment, and a number of other services. The start of deliveries is planned for 2022, the total cost of the contract was $ 103,5 million.
The Philippines intends to use Japanese radars to monitor the airspace over the southern South China Sea, the southern islands of the Philippine archipelago, and the strategic Benham region.