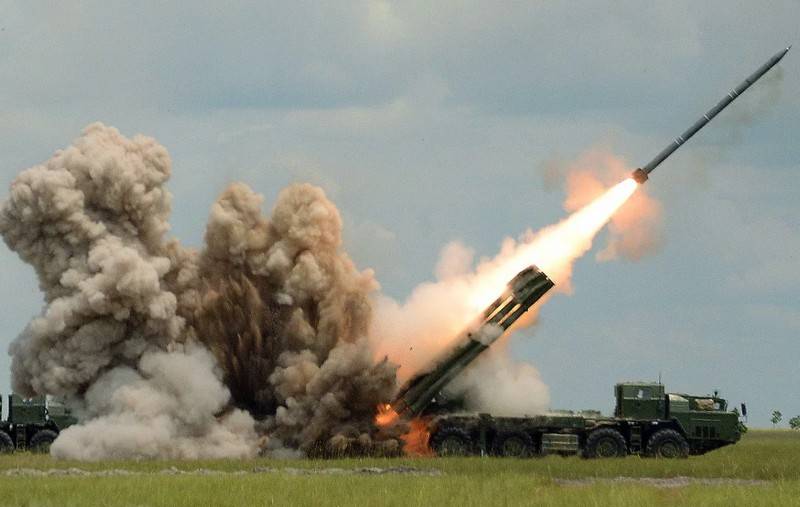 Ministry of Defense and NPO "Splav" them. A.N. Ganicheva signed a number of state contracts for the supply of the latest MLRS systems and ammunition to the troops. The press service of "Techmash" reports.
According to the report, within the framework of the military-technical forum, the Defense Ministry and NPO Splav signed a contract for the supply of combat and transport-loading vehicles of the latest Tornado-S multiple launch rocket system. In addition, an agreement was signed for the supply of standard 9M22U rockets for the Grad system. It is emphasized that the specialists of "Splav" have done a great job of restoring the design and technological documentation, taking into account the use of modern technologies, raw materials and materials.
Projectiles for the Grad rocket system are effective, reliable, and at the same time, have a relatively low cost. This is due to their demand in the Russian army.
- commented on the conclusion of the contract for ammunition, the general director of NPO SPLAV named after A.N. Ganicheva Alexander Smirnov.
The message does not name the amount of contracted equipment and ammunition, but the total amount of contracts signed between the military department and NPO Splav amounted to about 30 billion rubles.