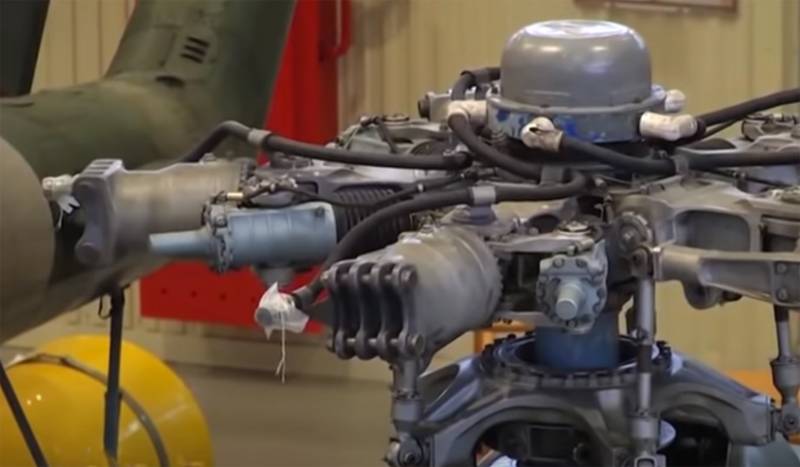 The Antimonopoly Committee of Ukraine made a decision on the application of the Chinese company Skyrizon regarding the acquisition of a stake in the Motor Sich plant. This is a Ukrainian enterprise engaged in the creation and repair of
aviation
engines (for airplanes and helicopters).
Let us remind you that Chinese companies were going to acquire a controlling stake in the Motor Sich enterprise. The deal had already been practically agreed upon, when the Ukrainian "partners" from the United States intervened in the matter. As a result, the conclusion of a contract with the Chinese side was actually thwarted.
The interests of Chinese businessmen to acquire the Motor Sich share were expressed by the Skyrizon representative office, as well as by the DCH group of Oleksandr Yaroslavskyi, one of the ten richest people in Ukraine (according to Forbes). DCH's assets include, for example, Kharkiv International Airport and a site for a new airport in the Dnipropetrovsk region.
An application for the purchase of Motor Sich shares by Ukrainian anti-monopoly authorities was rejected. The department said that the application filed by the Chinese side and DCH "does not meet some procedural issues." In addition, the committee requested some additional information from the applicant. What kind of this information has not yet been reported.
The United States said earlier that China is using its capabilities "to suppress business abroad, including Ukraine." Under this wording, Washington actually banned the deal with China on Motor Sich shares.