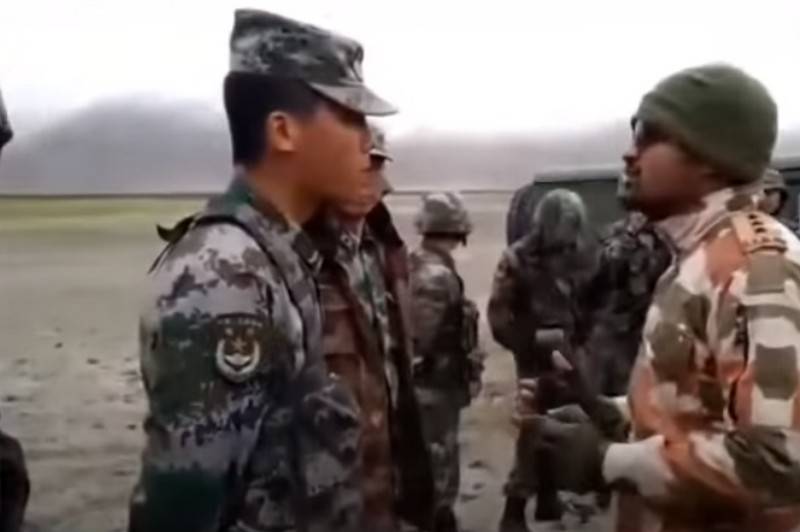 China warned India about the consequences of the armed conflict on the border between the countries. According to the Chinese newspaper The Global Times, in the event of an armed clash on the border, the losses of Indian troops will be more serious than during the 1962 border war.
Earlier, the Chinese Ministry of Defense accused the Indian military of illegally crossing the line of control in the border area. The Chinese military department demanded that New Delhi withdraw its troops to stop the further escalation of the conflict.
If India wants to compete, then it must take into account that China has more tools and opportunities than it does. If India wants a military confrontation, the People's Liberation Army of China (PLA) will inevitably cause the Indian army to suffer much more serious losses than it did in 1962.
- writes the edition.
It is argued that China will not provoke India, but it will not allow it to "invade its territory." At the same time, it is emphasized that New Delhi hopes in vain for the support of Washington, which can provide assistance only in words, but in reality, on the contrary, will strive to push China and India against each other.
On the eve of the Indian Ministry of Defense accused the PLA military of provocative actions in the border area in eastern Ladakh. According to the Indian military, the Chinese tried to change the status of the territory by capturing part of Indian land.