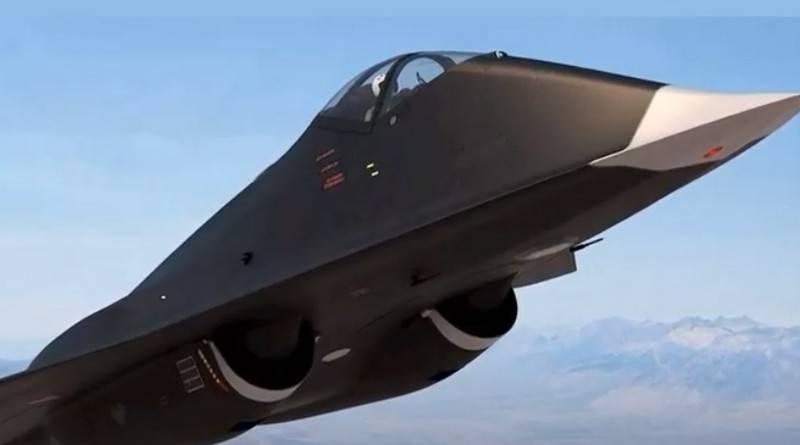 The Russian sixth generation fighter will probably be created under the joint brand of the MiG and Sukhoi companies. This was stated in an interview with RBC by the industrial director of the aviation complex of Rostec Anatoly Serdyukov.
Answering the question under which brand the sixth generation fighter will be created, Serdyukov noted that the creation of a new aircraft is currently under discussion, there are no specific details yet. However, it is possible that the aircraft could be created under a joint brand.
Perhaps it will be so - a fighter produced by MiG - Sukhoi. But while everything is under discussion, it is too early to talk about the details.
- said Serdyukov.
Earlier, the general director of the MiG and Sukhoi companies Ilya Tarasenko said that the companies would jointly create a sixth generation fighter.
Our competitors are American and European aircraft manufacturers. And to maintain a confident leadership in the industry, we need to consolidate the best competencies that exist today in the MiG and Sukhoi companies and create new sixth generation aircraft. Uniting potentials within the framework of common tasks and common goals is a colossal opportunity to make a major leap forward. Foreign companies no longer have such opportunities
- he said in mid-July this year.
Note that the creation of a sixth generation fighter is not a matter of the near future; its creation may take more than a dozen years. Under what brand the aircraft will be released in the final form - it does not matter, the main thing is that it was created.