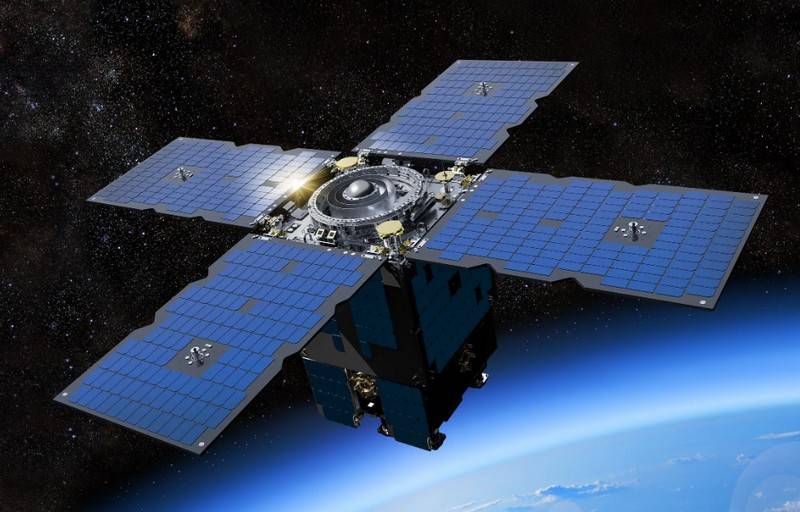 The United States intends to place a new constellation of military satellites in orbit. The contract for the manufacture of spacecraft was awarded to the American corporation Lockheed Martin. This is stated in a statement by the US Department of Defense.
According to the Pentagon, Lockheed Martin will create a constellation of defense satellites in low Earth orbit. The contract for this has already been signed, it is reported that the corporation has received $ 187,5 million for this purpose. Specific information about the purpose of the spacecraft has not been disclosed, except that all satellites of the constellation will be able to keep in constant communication with each other.
Also, the creation of this constellation of satellites in orbit will be dealt with by York Space Systems, which received a contract worth $ 94 million. This American company is known for its development of small and middle class spacecraft. Basically, the company offers products based on its S-Class platform, which allows the creation of spacecraft with a total payload mass of up to 85 kg, equipped with a three-axis stabilization system.
The total number of satellites in the new constellation is not named, but it is known that the first 10 spacecraft should be sent into space in 2022.
The satellites will be produced both in the United States and at the company's facilities in Germany, Canada and Spain.