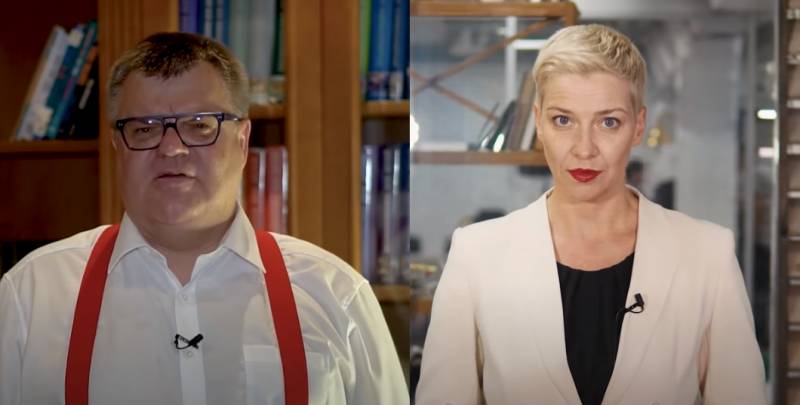 Representatives of the Belarusian opposition made a statement regarding the unification of their forces. One might think that before the elections the idea of ​​unification did not enter their heads for some reason, but now the unification process has been proclaimed. But, as it turns out, the decision was made, in fact, back in June.
The then contender for the presidential post of the Republic of Bashkortostan Viktor Babariko made a video message in which he stated the need to create a new Belarusian political force. The video message was allegedly recorded prior to Babariko's arrest.
According to him, "the time has come to announce the continuation of the struggle, but with the presence of an organizational form that unites supporters."
According to Babariko, who was arrested before the elections, the main goal of creating a unifying opposition platform is to carry out constitutional reform in the Republic of Belarus.
Meanwhile, the head of Viktor Babariko's campaign headquarters, Maria Kolesnikova, announced that the united party would be called Together. According to Kolesnikova, the Belarusian public has done more in 3 months than in 26 years.
Kolesnikova:
We are forming a new, conscientious and responsible Belarusian society.
Does this mean that until now the Belarusian society was irresponsible and irresponsible?
Maria Kolesnikova:
In the near future we will submit documents for registration (of the party). Together we will win!