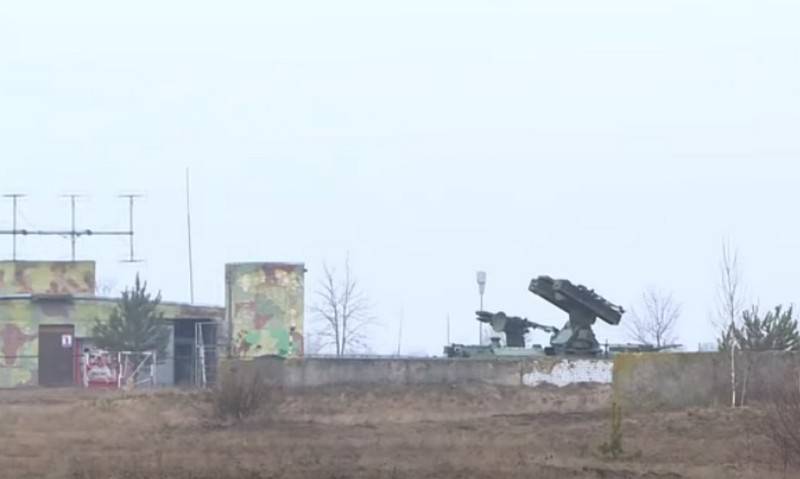 The ground forces will receive their own version of the new anti-aircraft missile system "Ptitselov", developed for the Airborne Forces. Reported by
"News"
with reference to the Ministry of Defense.
The Ministry of Defense has made a decision in principle to modify the Ptitselov anti-aircraft complex, which is being created for the Airborne Forces, for operation in the Ground Forces. Unlike the landing version, created on the basis of the BMD-4M, the "land" version will be created on the basis of the BMP-3. According to available data, in the ground version, the complex can receive more long-range missiles than in the landing one.
The new air defense system for the Airborne Forces should be tested in two years. According to the schedule of test stages, it is also planned to complete the R&D work on the development of the land-based Ptitselov and its tests by the end of 2022. Development is being carried out in parallel.
It is planned that the new air defense system will replace obsolete Soviet-developed complexes in the troops. The main purpose of the "Ptitselov" air defense system is to protect equipment and personnel on the march from drones of all types and high-precision
weapons
.
As previously reported, the complex will be equipped with a round-the-clock all-weather optical-location station with a circular view. Unlike Strela, which uses the same detection method, Birds will direct anti-aircraft missiles using a laser control channel. Variants of the simplified BM "Pantsir" or the SAM "Sosna" were previously considered as a combat module for the new air defense system, there is no exact information on this.
The Ministry of Defense plans that the Ptitselov air defense system should first of all replace the outdated Strela-10 air defense system and its modifications used both in the Airborne Forces and in the Ground Forces.