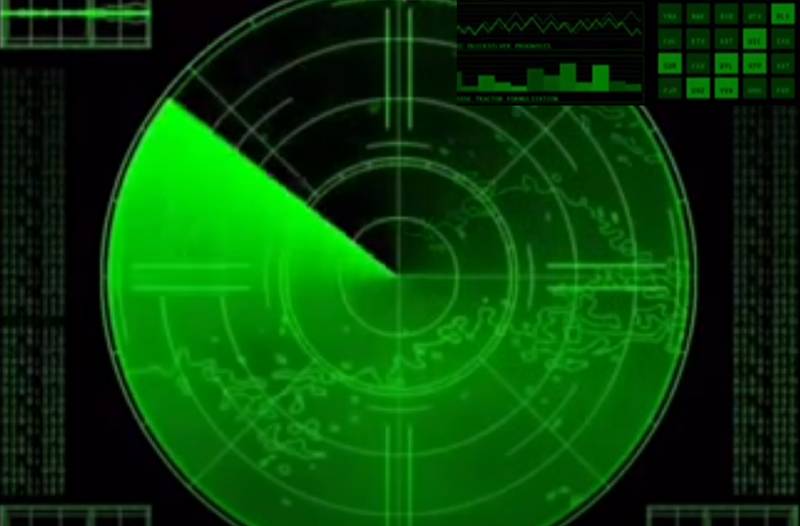 Recently it was reported that tests of a prototype of the newest radio-photonic antenna array have been completed in our country. This is, in fact, a prototype of a radar based on ROFAR, which will make it possible to make a significant step forward in the development of the country's defense potential. The statement about the end of testing of the ROFAR prototype was made by the general director of the Vega concern Vyacheslav Mikheev, as reported by Voennoye Obozreniye in one of the
news
materials.
Special attention of experts was drawn to the words of Vyacheslav Mikheev that the technology used (and it is implemented on the basis of the Russian component base) makes it possible to install a signal receiver-transmitter as an integrated element in the skin of not only aircraft and warships, but also satellites.
If a radio-optical (radio-photonic) phased array is integrated into the skin of Russian satellites, this promises great prospects for the development of satellite technologies for the same military purposes.
A grouping of satellites with ROFAR will be able to monitor any air and surface military objects of a potential enemy, including objects that are today positioned as stealth objects - unobtrusive. At the same time, signals from radio-photonic radars used on satellites, as well as on means of combat
aviation
and ships of the Russian Navy, will make it possible to create a complete picture of possible targets with full provision of their detailed characteristics to the command centers. Aircraft and ship crews will be able to receive accurate target information at distances that by definition are not available to current generation radars. In turn, such information associated with early warning will improve the effectiveness of countering threats by building tactics for blocking such threats.
Thus, if the radar system with ROFAR is implemented in the Aerospace Forces and the Russian Navy, then the effectiveness of the enemy's stealth technology can be forgotten. By and large, with the work on ROFAR, stealth technology itself is becoming a thing of the past.