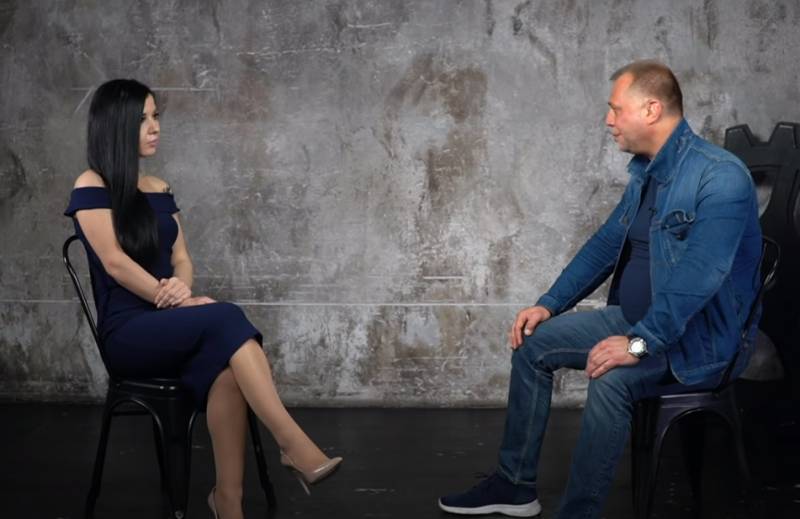 The journalist Diana Kadi recently interviewed the former head of the Donetsk People's Republic Alexander Borodai. The interview touched upon many topics, including the current situation in Donbass, the politics of Vladimir Putin, Belarusian protests, and the possible future of Ukraine.
Alexander Boroday was asked about his attitude to Igor Strelkov's statement that "Donbass is a garbage dump of the Russian world". In response to this, the former head of the DPR called Strelkov Igor and added that for him he himself is in the "garbage dump of the Russian world", and therefore allows himself such statements.
Former head of the Council of Ministers of the DPR:
Donbass life is not easy. We can say bad. There are great difficulties. But Donbass, like Crimea, wanted and wants to go to Russia. Only Crimea wanted and got such an opportunity, but Donbass wanted and wants, but did not get such an opportunity. Therefore, what are called the republics of Donbass are superstructures, temporary huts, huts, if you like.
Boroday, explaining his point of view, cites the example of a city dweller who was stuck in a forest in bad weather. The former head of the DPR says that this person has to wait out the bad weather where she caught him by surprise. For this, he builds himself a temporary shelter - a hut.
Full version of Alexander Borodai's interview with Diana Kadi: