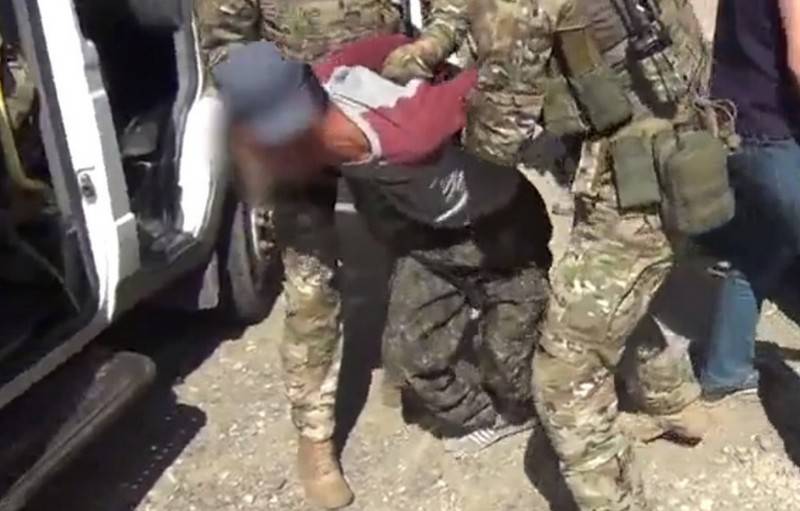 A new operation by the FSB, carried out in several regions of Russia, led to the arrest of six people at once, involved in collecting funds for the militants of the terrorist group Islamic State banned in Russia. This is reported by the DSP of the FSB.
The operation was reportedly carried out jointly with the Investigative Committee, the Ministry of Internal Affairs, Rosfinmonitoring and Rosgvardia. It began simultaneously in Moscow, the Moscow region, Dagestan, the Krasnoyarsk Territory and the Khanty-Mansi Autonomous Okrug. In its course, six members of the underground IS cell were detained, who were collecting funds for the militants. At the same time, it is clarified that all the detainees were associated with a criminal group, whose members have already been convicted of financing militants in Syria. It is not specified when the detention took place.
During the searches, the detainees were seized with means of communication and payment documents confirming illegal activities. A criminal case has been initiated, operational search and investigative actions are continuing.
As a result of operational-search activities and investigative actions, their involvement in the activities of a criminal group was established, whose members were previously convicted of financing terrorist structures operating in the Syrian Arab Republic.
- said in a statement.