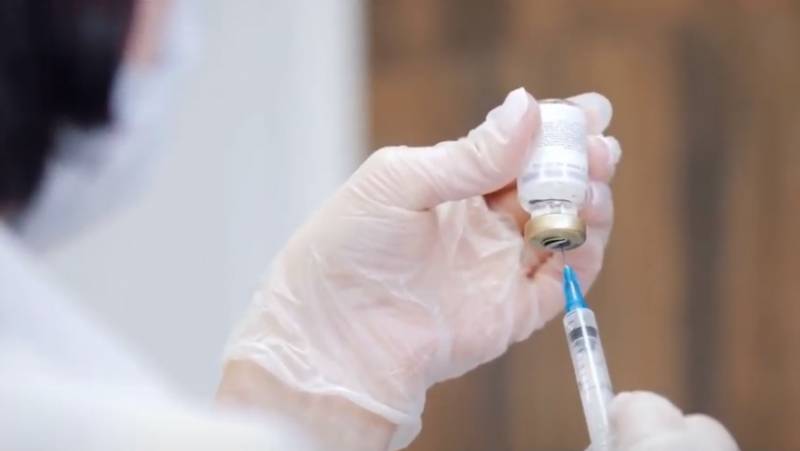 In Ukraine, negative trends were reported associated with the actual loss of the vaccine production system. According to the Minister of Health of Ukraine Maxim Stepanov, the production of vaccines in the country "was completely destroyed in the 1990s."
This statement was made by an official of the Ukrainian Cabinet of Ministers in an interview with Radio Liberty. According to Stepanov, he repeatedly spoke with President Zelenskiy about the possibilities to restore the very system of vaccine production in the country.
The minister said that today the health care system of Ukraine uses foreign vaccines, including influenza vaccines.
Stepanov:
We have all the necessary scientific potential and a good school. But it will take several years for us to have our own vaccine developed by our scientists.
The official said that he had a conversation with representatives of the pharmaceutical business - the heads of enterprises that have special certification for the production of vaccines.
Let us recall that in Ukraine there are serious problems with vaccination for a number of diseases, including measles. Because of this, disease outbreaks occurred in different parts of the country.