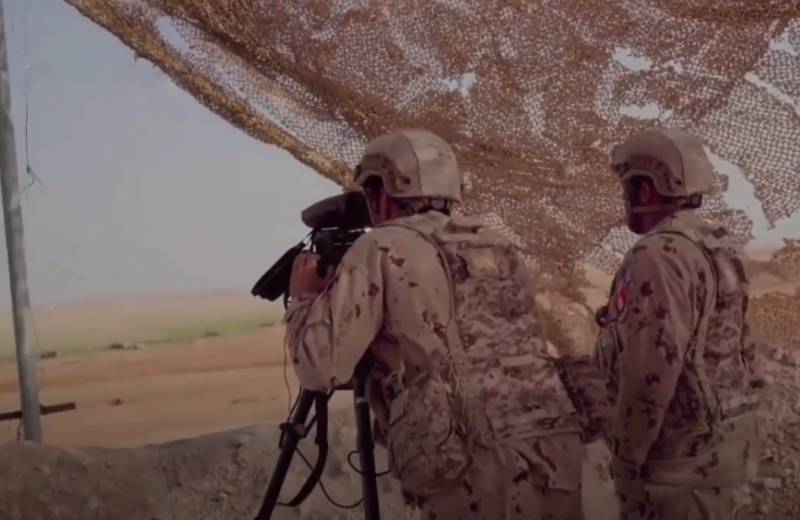 In the past few days, information about the military presence of Saudi troops at the Al-Tajji military base in Iraq has been circulated. Previously, in addition to Iraqi troops, there were American soldiers and officers at this military facility. The airbase is located north of Baghdad.
There were statements in the press that the Saudi soldiers who were at the Iraqi military base left it, accompanied by US troops and moved to Syria. It was noted that the Saudi Arabian contingent is currently relocated to the American Shaddadi base in the Syrian province of Haseke.
Iraqi agency
News
with reference to Major General of the Iraqi Armed Forces, Tahsin al-Khafaji, comments on the data that appeared in the Arab press.
Iraqi general:
At the moment, all the forces at the Al-Taji airbase are Iraqi security forces. In the past, the forces of the international coalition were present there, but some time ago the base was transferred to the use of only our troops.
Specifically, the Iraqi general did not report on the presence of Saudi Arabian troops.
Against this background, the Western press publishes information that the international coalition led by the United States has transferred the Al-Taji base to the Iraqi security forces. More than a third of a billion dollars worth of property was left at the base's landfills.